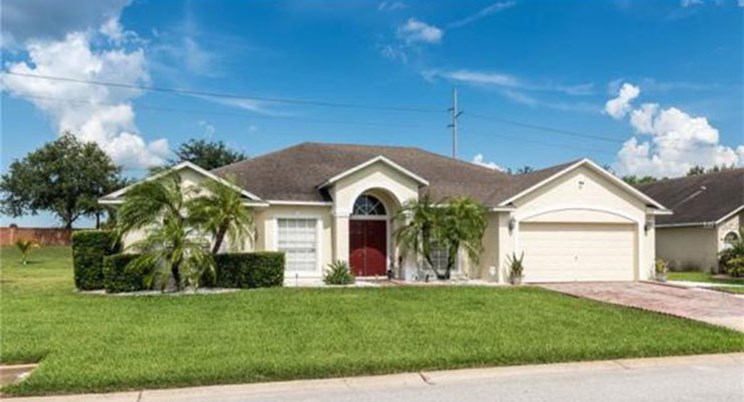 This week's selection is going head to head, as we look at large vs smaller properties from around the world.
Are you searching for an idyllic holiday hideaway? Then you'll love this romantically chic riverside cottage in Tuscany, or this whitewashed two-bed country house in Almeria. But if all that greenery doesn't quite float your boat then this two-bed apartment in Hvar should – as it includes an eight metre boat!
For those looking to entertain a large group of family and friends then this luxury six-bed villa in Languedoc is ideal, with its guest apartment, games room, private pool, hot tub, terraces, bbq area plus much more - but do remember a supersized house also means a supersized budget.