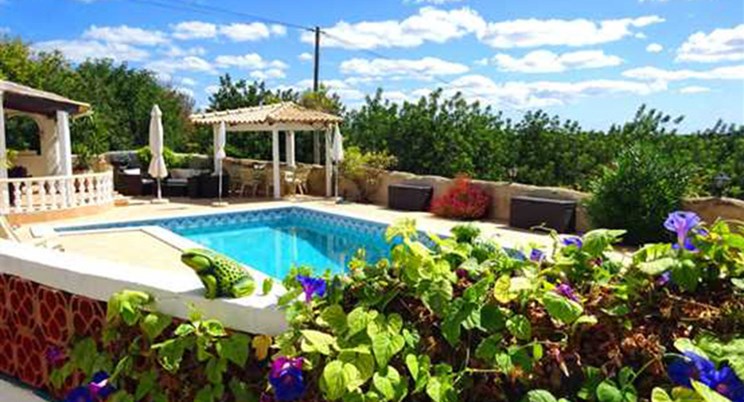 If you don't know what type of holiday home you're after then you'll find this week's selection useful, as we narrow it down to apartments, villas, townhouses and country homes.
Bag yourself a Turkish delight with this two-bed apartment on the market for just £65,000 situated only ten minutes from the beach in Fethiye, or enjoy a sangria (or two) on the Costa Blanca at this cute three-bed townhouse for under £100,000.
And for those looking to spend their holidays in the tranquil surroundings of the countryside, then this beautiful three-bed country home on the Algarve will be right up your street with its additional guest studio, private pool and plenty of outdoor space.