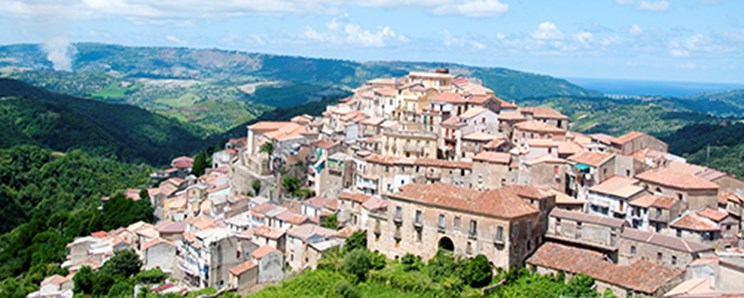 Italy is one of the most visited countries in the world with tens of millions of tourists coming to explore its art and architecture, while many more just come for the food.
It's also one of the most popular destiantions for UK buyers looking for an overseas home, who are attracted by the lifestle and largely affordable house prices.
However, Italy is a big country with a lot of regional variations in culture, house prices, climate and scenery. Which is why we have created our interactive guide to property in Italy.
We cover the property market in all of the most popular regions in Italy, from the Italian Lakes in the north, through the spine of Tuscany and Abruzzo, before finishing up in the toe of the boot with Calabria.
Just click below to take the first step towards your dream Italian home.