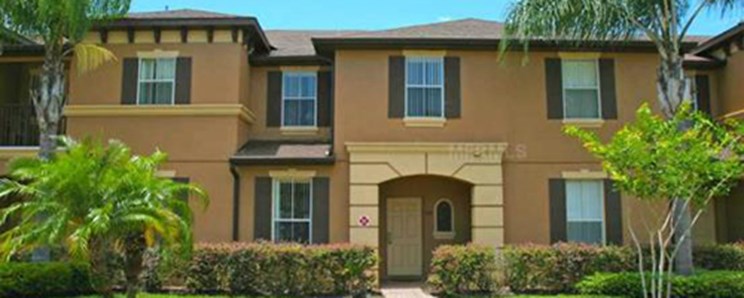 Make your American dream a reality with our handpicked selection of villas and houses from the Sunshine State of Florida and the Golden State of California.
If you're in search of a bargain with all year round sunshine then why not take a look at this 3 bed Davenport townhouse for only £81,000! The kids will be happy with the on-site pool and waterslide, whilst you'll feel at home with dinner and drinks in the community restaurant and pub.
For those of you looking for some California dreamin', then how about a modern condo apartment in Orange County? It has everything you could wish for, it's close to the beach and airport and has access to the community pool, spa, gym and clubhouse.
View all of this week's American property selections here >>