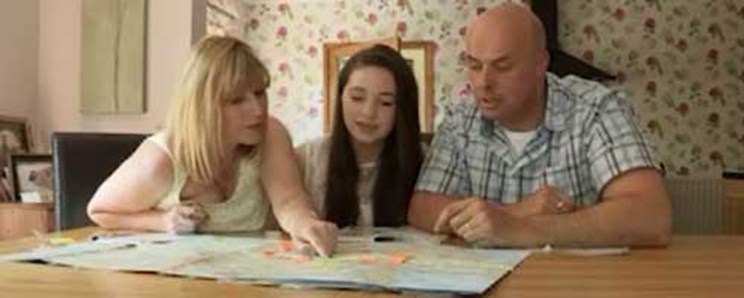 Martin and Michelle MacClay from Wiltshire have long dreamt of having a holiday home in France to escape from their busy lives along with their 13 year-old daughter Caitlin.
They have chosen the Loire Valley as their perfect location because of its landscapes, rivers, historic chateaux and wonderful food.
Scarlette Douglas sets out to help them find a holiday home for a budget of £73,000 where they will be able to enjoy the relaxed French way of life.
More information about the properties they saw >>