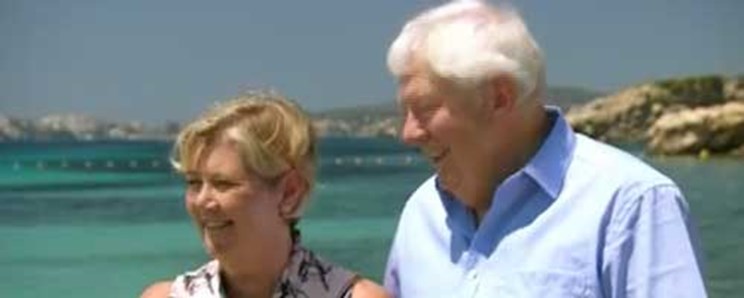 Rodney and Lynda Palliser from Hertfordshire are looking for an apartment on Mallorca, close to the marina of the island's capital Palma where their son lives and works.
They want somewhere that will help to draw the extended family together.
They are house hunting in an upmarket, cosmopolitan city - so will Laura Hamilton be able to help them find their dream property within the £100,000 budget?