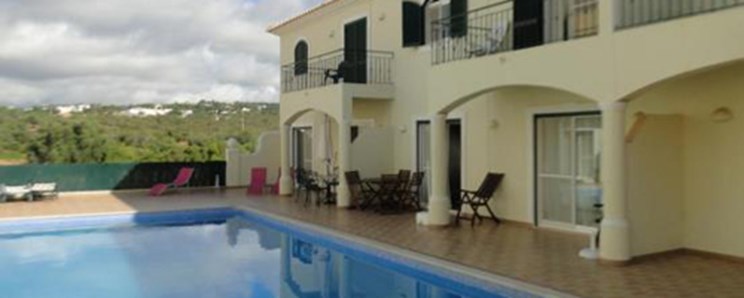 We're back with our monthly selection of handpicked Portuguese homes. The Algarve remains the most popular region with property hunters, but the Silver Coast and Lisbon aren't far behind!
If you are heading to the eastern Algarve, how about this stunning farmhouse with pool in Tavira? Or you could take in beautiful views from this modern apartment in Vilamoura.
Alternatively, venture out towards the unspoilt Atlantic coastline of the Silver Coast where you'll find a spacious manor house in Alvaiázere. For £158,000 this property has lots to offer, including a huge garden, woodland, fruit trees, bbq area and pool - an absolute bargain!
See the complete selection here >>