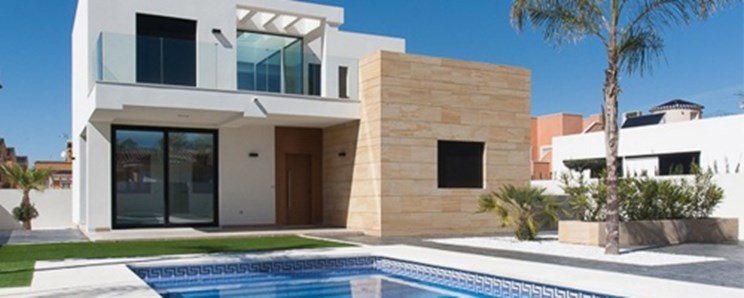 Whether you're buying an overseas property for regular holiday getaways, or are planning to live abroad permanently but will make frequent trips back home - or will be inviting guests to see you - distance from the airport is a factor you'll probably be considering.
This week, our handpicked selection focuses on homes you should be able to reach in around 45 minutes of touching down - so whether you're flying into Alicante airport for the Costa Blanca, Malaga for the Costa del Sol or any of our destinations below, you should have more time to enjoy the beautiful weather!
And speaking of soaring to your place in the sun, we're giving away a pair of return flights courtesy of Monarch Airlines, so if you haven't already then get on to our
Facebook page
and enter - you could be closer to your new home than you thought!