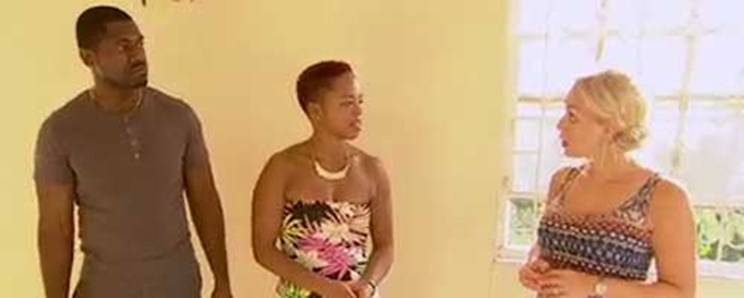 Barbados holds a very special place in the hearts of South London couple Simone and Carlton Campbell. It's where they came on their first ever holiday and where they returned five years later to be married.
So, with a budget of £150,000 they have enlisted the help of Laura Hamilton to find them a property that they can move to permanently.
But after 17 years of dreaming will Laura deliver a property that ticks all the boxes? And will they make an offer?