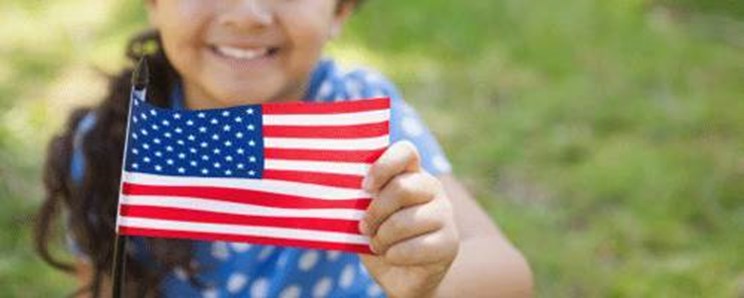 America is a great place to own an overseas property. States like Florida (understandably, the most popular destination there) boast great weather year-round, a huge selection of different cuisines, shopping choices and entertainment options. And most importantly, everything there is much much cheaper than in the UK, giving you so much more for your money.
This value for money also applies to buying homes in America, as your dollar goes further there and gets you more brick for your buck (or should that be wood for your wonga?). With this in mind, we've handpicked nine of our favourite US properties to show you just how far your budget can stretch.

Selection no longer available.