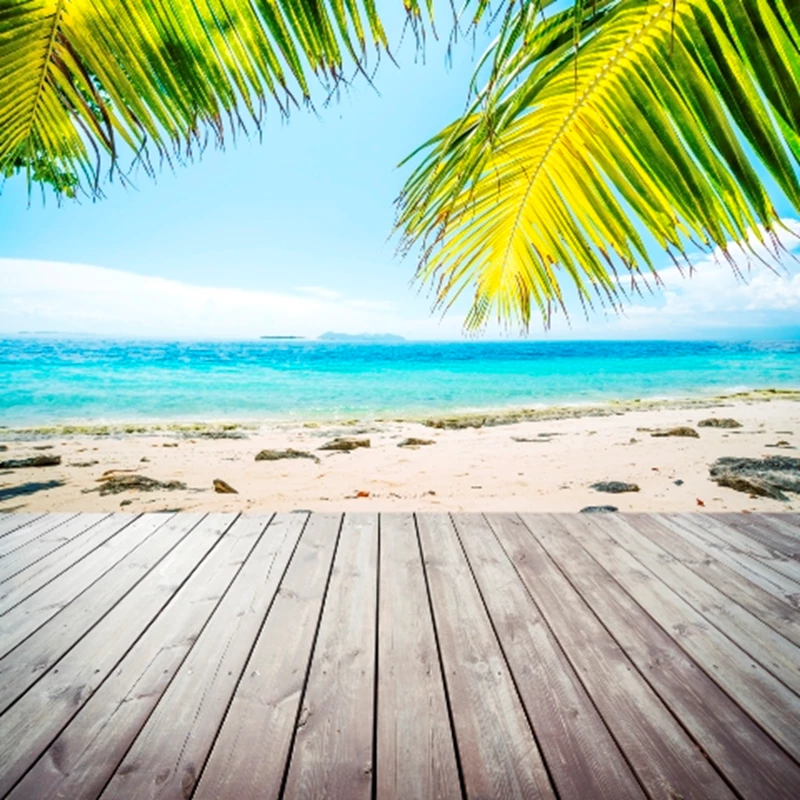 Many of us have at some point toyed with the idea of pooling our resources to buy a holiday home abroad with friends or family. After a few glasses of wine in the throes of a successful trip, it can seem a great idea: half the costs (or less), half the hassle and more than enough weeks a year to use it. What could be better? Well many such daydreams never survive the plane home yet for some co-buying a second home can be an affordable and immensely rewarding way to own abroad.

"There is an increasing trend for people to buy property together," says Rhona Hutchinson of Integrated Relocation Spain "Examples include investors who club together, and increasingly, friends buying holiday homes together, either to use separately or together in a commune-type situation. "In Spain, developers can sell property on the basis of 'multiple ownership', which became legal in 2005. It allows people to own shares in a property rather than buying as joint owners - and usage is organised on a rota basis."

Of course fractional ownership - a very formalised form of co-ownership - is a separate subject in itself, but buying a conventional holiday home together with like-minded people you trust can offers huge benefits. One great example of how it can work perfectly - after almost military planning - is the French holiday home of six British vets who met at veterinary college back in 1960. They bought their former monastic bakery in the hill-top village of Mont St Jean in Burgundy ten years ago and renovated it for just under £200,000. After re-configuring the upstairs to provide a total of six bedrooms with their own bathrooms, they have happily used the home together or independently ever since. It is only age and a few health problems that is forcing the former vets - all now retired bar one - to consider selling now for €550,000 - not any kind of falling-out.

So what is the secret of joining forces without fracturing friendships? Well it all boils down to sensible rules from the word go, honesty and communication, according to Andrew Scott, who starred in the 1990s TV series, The Vet. "You have to ensure that friendships are well-established and that you trust each other," he advises, telling how the group have always holidayed together since their five years at college, and continue to do so elsewhere - on top of France.

"We don't always use it together, although we all attend the annual AGM - in the spring - where we discuss all the issues related to the house. "It's also important to have different roles - chairman,treasurer, renovation expert," he adds, calling himself jokingly the estate manager because he sorted out the property's large garden. However it was Richard Pratt, 73, who masterminded the rules set from the word go - on ownership, usage, finance and upkeep - which provide a useful insight for prospective co-buyers.

The rules were hammered out following the purchase by cash - which removed the potential of a mortgage. "Ownership covers how we own [as a company which has tax and planning advantages, plus avoidance of Inheritance Law] as well as what will happen if someone dies or wants out," says Richard, from Hayling Island. "We are all directors (plus our wives) with two exclusive weeks a year usage for each couple, with the rest of the weeks non-exclusive, booked on a first come, first served basis. "We also discuss upkeep issues andcosts, currently paying around £750per year per couple for taxes and breakages. A new roof was a huge outlay but it didn't seem half so bad divided by six!"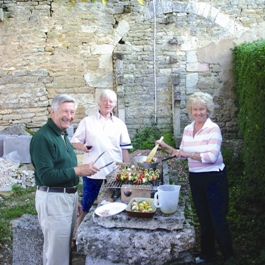 Richard recommends that you also treat the enterprise as a business rather than a "friendship activity". "The key is anticipating any foreseeable problem that may occur, "he adds, which legal expert Stefano Lucatello agrees with.

"The main problems can occur in case of death, falling-out or insolvency if there's no [shareholding] agreement on ownership," he says. "No foreign law will deal with their share on death; plus a spouse might come out of the woodwork to make a claim."

Stephen Anderson, an agent of Infinito Real in Portugal adds that rentals should also be covered. "Have pre-agreed plans to cover rentals (who gets to use, when, will you rent out?); selling (what if one wants to sell and other doesn't?) and mortgage (how will this be paid? In my experience it is better to set up a mortgage account which can also be used for rental related income/outgoings)."

Using a third party - i.e. a management company - can be a great way to avoid disputes over cleaning, changeovers and paying of bills and taxes, suggests Rhona Hutchinson. "It's often these little things which build up into a big problem for joint owners," she says. "Plus you must think long-term." "A property tends to be a medium to long term investment with money locked up for many years, and personal circumstances can change dramatically during the course of that ownership," she counsels.

This is the only small regret for Theo Michaels, an owner within another so-far successful sextet of owners in Bansko, the popular ski resort in Bulgaria. He and five others - some of whom he'd never met - each put £6,000 towards a one-bedroom apartment in the ski resort five years ago. They've always made rentals to paying third-parties a priority - to help pay its upkeep costs - and so far the system has worked well, again, down to some key rules.

It's only the fact that some of the owners - like Michaels - have since found partners and had children that they perhaps wonder if they should have bought a two-bedroom apartment instead. "It's been a great investment because we all viewed it as a long-term project and agreed no-one could sell for five years," says Michaels, 34, a recruitment company owner from Harpenden, Herts, who also set up a website dedicated to helping co-buyers get together (currently being relaunched).

"Also, with a management company handling rentals in Bansko, it's pretty hands-off for us all." "It's all about having a collective goal - and accepting that it might be ten years before we can make a profit on the property," he adds.