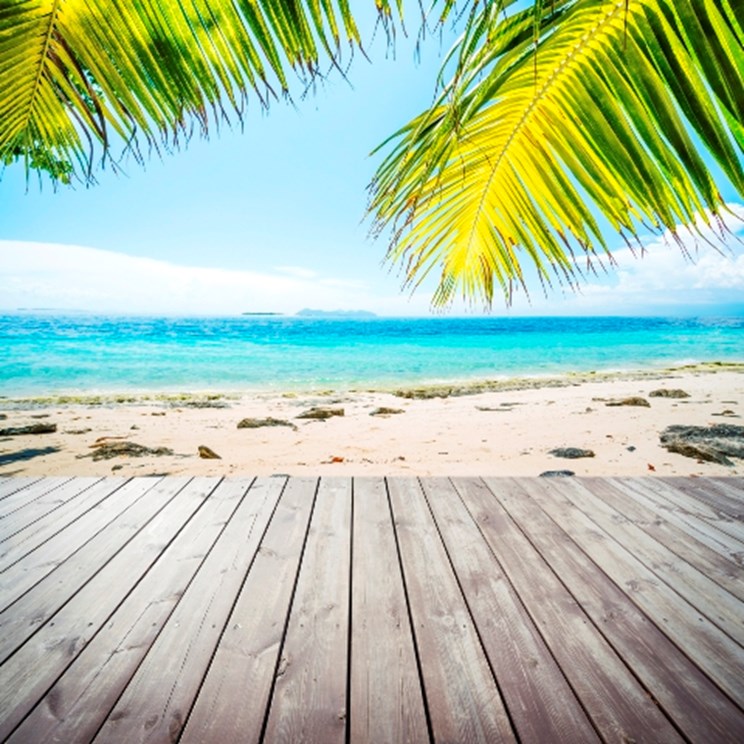 A house made from a recycled aeroplane has just been completed on a 55 acre site in Malibu.

Designed by architect David Hertz who works mainly with found materials, the house has, among other features, a floating roof made from the wings of a decommissioned Boeing 747.

Over time David and his team hope to build more structures on the site including guest quarters, a meditation pavilion, a barn and an art studio. All of these will be made from reclaimed sections of the aeroplane including the fuselage and cockpit.

As well as its use of reclaimed materials, the re-named Wing House also employs solar power, radiant heating, natural ventilation and high performance heat mirror glazing.

To find your dream home check out our available properties for sale