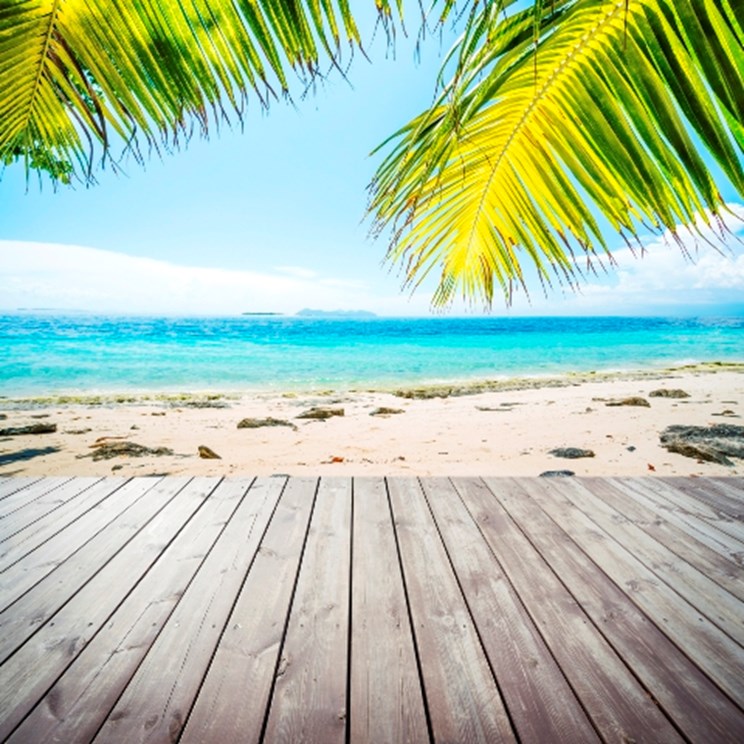 The Zambia property market is being tipped as an emerging property hotspot by Sherwood Greene Properties, a property consultancy firm, because parts of the country is now starting to prove more attractive to property investors due a recent surge in construction levels.

The rise in construction output is improving the quality of homes and infrastructural facilities across parts of the country, particularly on the Copperbelt, Zambia's mining area, located around the towns of Ndola, Kitwe, Chingola, Luanshya and Mulfilira.

Sherwood Greene managing director, Chileshe Musonda, believes that the government has focused too much of its attentions improving the property market in the capital city of Lusaka, neglecting other parts of the country, like the Copperbelt, as a consequence. He reports that this has led to a fall in property values which property investors should now seek to take advantage of.