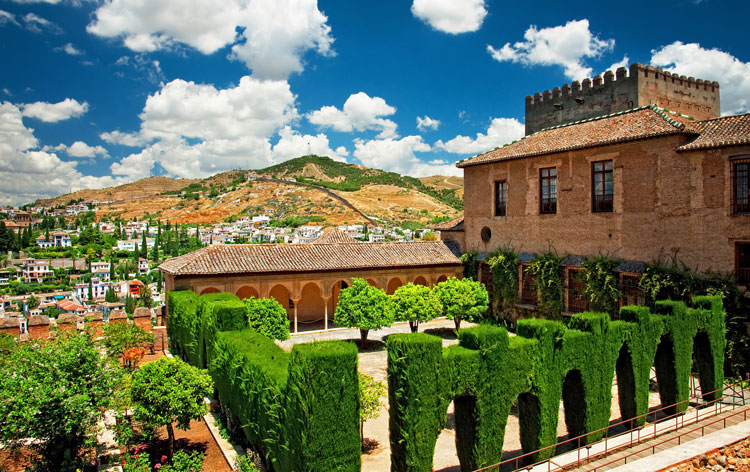 You can purchase Spanish property very quickly, if you are a cash buyer and you have an NIE number.  Certainly, it is not unknown for the Spanish (in particular) to see a property and be the owner (with full access) later on the following day.
However, this is not the way to proceed for any foreign buyer and you should never rush to buy – or be rushed.  Rather, you must always allow your lawyer and building surveyor ample time to do their proper investigations. 
Indeed, never lose sight of the fact that it is far better to miss out on an amazing bargain than buy a defective property you'll always live to regret.
Estate agents
A good estate agent will help you in your search for a property but it is important to remember that just like in the UK, they represent the seller. You need your own representation in the form of an independent lawyer that you choose.
Needless to say there are many estate agents operating in Spain, of all nationalities, with British agents or agents with English language ability common in most coastal areas.  So, finding an agent with whom you can communicate is rarely a problem. But finding a good one is key to your success.
Throughout many areas of Spain registration of an agent is not compulsory and, even in the areas in which it is obligatory, the industry is considered unreliable. Does the agent belong to a professional association such as the AIPP (aipp.org)? Under no circumstances should you ever sign any document from an agent without your lawyer present or having reviewed it first.
So what should you expect of your agent? They should be proactive, know the local market thoroughly and be prepared to spend extra time with you offering all sorts of general advice and assistance. Anyone who takes ages to get back to you on your first inquiry does not bode well for the search ahead.
Estate agency commissions vary widely across Spain but tend to be high as the agent does do a lot more for the overseas buyer than a typical UK agent.  In some areas it is common for sellers to pay an agent 3% commission, whilst in others the sales commission can be as high as 7% or even 10%.  Sometimes (normally on new-build developments) agents may earn as much as 18% on a sale. 
Occasionally, you, as the buyer, may be asked to pay a fee to the agent who shows you a property and this is normally a percentage of the sale price (for example 3%) and is sometimes called a 'buyer's premium'.  As such 'premiums' can be a lot of money, you should always carefully look at any contract between yourself and an estate agent (and get it specifically approved by your lawyer before signing it).
Lawyers
Once you have narrowed down the area within which you want to buy, you should find a lawyer who can act for you.  This is a vitally important move, with the services of an excellent lawyer critical to the success of any purchase of a fully legal, sound, Spanish property, devoid of any potential liabilities.
When looking for a lawyer, make sure that you find one who is: fluent in English; a specialist in conveyancing; completely independent of the seller/developer and your estate agent; and fully insured to a public liability premium well above the value of your purchase (and always ask to see the policy).
Furthermore, always insist that all advice from your lawyer is put in writing, something that many Spanish lawyers are reluctant to do.  This concentrates the mind of any lawyer and helps to ensure a higher standard of professionalism.
Finally, always get your lawyer to inspect any paperwork or contract before you sign it, whether it relates to a property or other services (i.e. banking, estate agent, building works etc.).