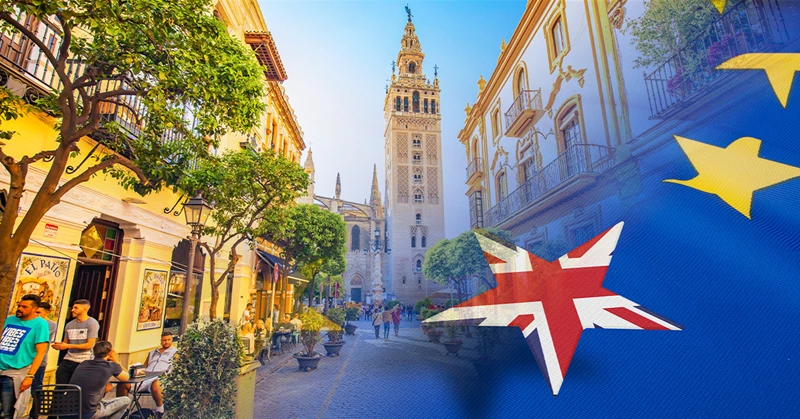 Our appetite for living in Spain has not ended with our membership of the EU. All the pull factors are still there – 300 days of sunshine a year, affordable property, that Mediterranean lifestyle – and we've had many property hunters telling us they are moving to Spain after Brexit. 
So, yes you can move to Spain but you'll need to be prepared to spend time getting paperwork together and to pay the expenses necessary to get a visa.
Currently the quickest route is the golden visa that is a fast-track residency route if you buy a property for at least €500,000, without a mortgage.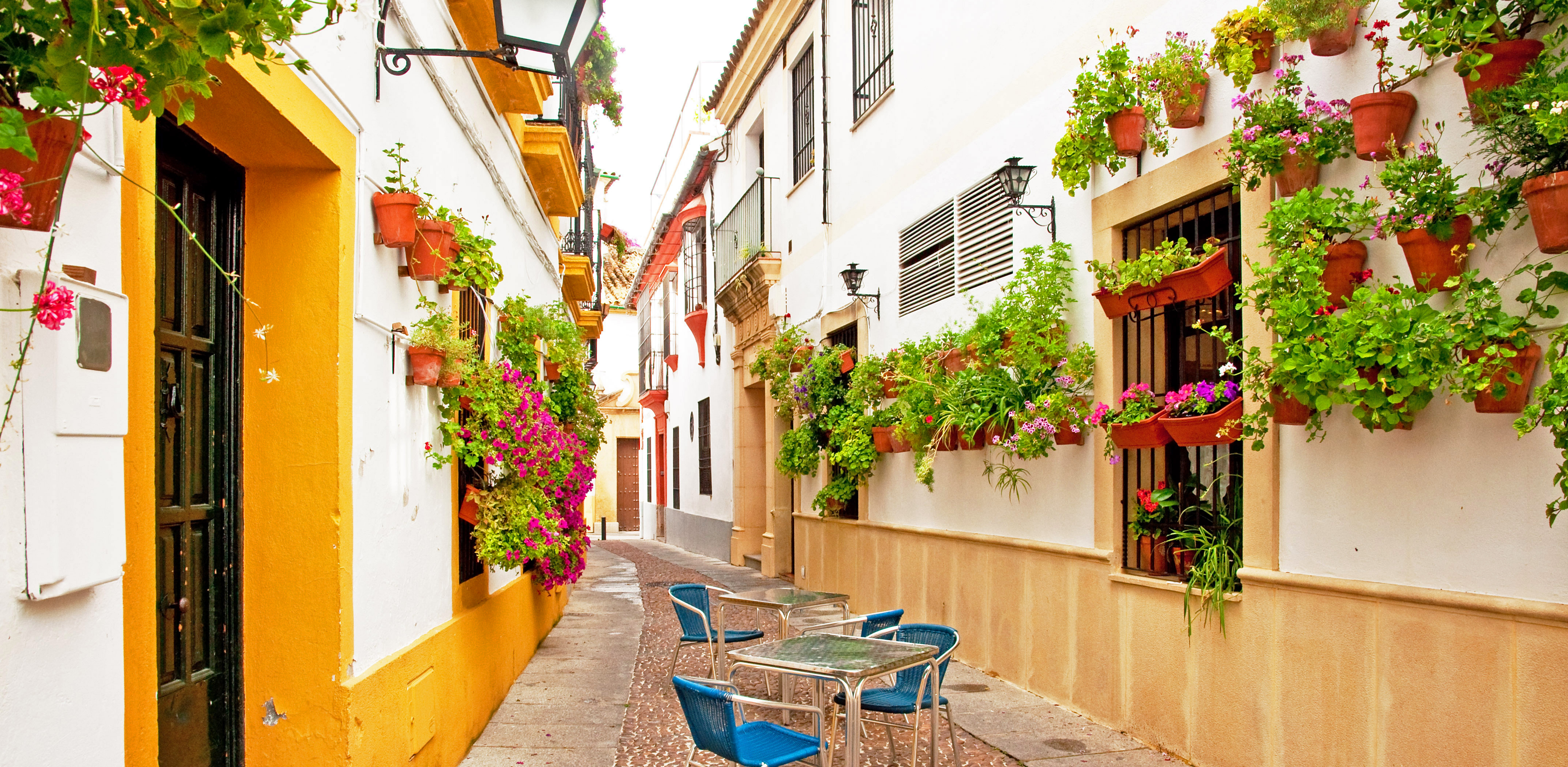 Non-lucrative visas
Not got that sort of money or not ready to purchase a property? Consider the Non-Lucrative Visa (NLV) that the visa designed for financially self-sufficient people from outside the EU to move to Spain. The two key things to realise with this visa from the outset: you are not allowed to work in Spain, or work remotely there; you will need to prove a minimum income and take out private health cover if you are under-65.
You need to apply for this visa from the UK – before you go to Spain – and find out about the paperwork you need here.  Legal companies in Spain can help you with the application process, and you can find out about people who have applied for the visa here.
You may also like...
Working in Spain after Brexit
Moving to Spain but want to work? There are other types of visa for high-income investors, and there is also an autónomo visa for entrepreneurs and self-employed people. Because you need to have a business plan (translated into Spanish and approved by the Spanish government) and this process is easier done if you are already living in Spain, perhaps with a one-year NLV. 
There are also other types of visa for specific groups such as students or for family reunification. Living in Spain is possible, it just requires a little patience and some cash in the bank!