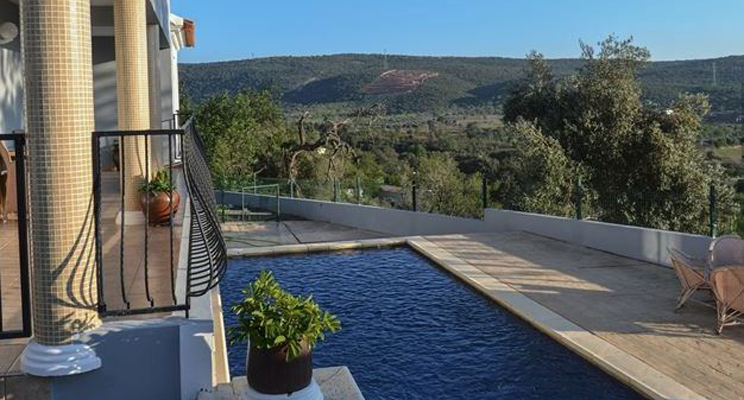 Want to wake up to dreamy views? A beautiful landscape to gaze at is the icing on the cake when it comes to purchasing an overseas property, so take a look at this week's selection of homes with coastal and country views.
We're kicking off the property selection with this two-bed house for £323,000 in Loule, Algarve. Located deep in the tranquil countryside, this property has breath-taking hill views, is 15 minutes away from the beach and will be a few minutes drive from a golf course which will be built soon.
If you'd love to be just 40m from the sea then have a closer look at this one-bed, one-bath apartment in Dalmatia, Croatia for the bargain price of £96,000. The apartment has parking, a basement for storage and a large terrace for days of soaking up the sun.