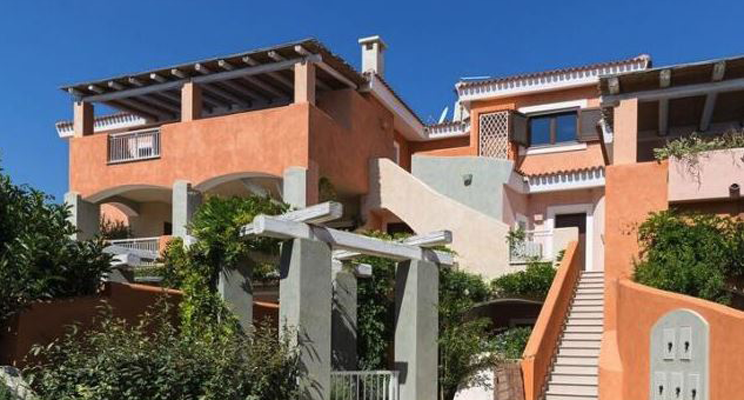 Hello and welcome to this month's property selection of irresistible Italian homes for you to browse - starting from just £66,000.
Fancy waking up to beautiful, panoramic scenes every day? How about views of Lake Lago di Bomb, olive groves and mountains which adorn a five-bed country house in Bomba, Abruzzo? It's perfect for family or guests and it could be yours for £172,000.
If you have a lower budget, then have a look at a one-bed apartment for £66,000 in Lorica, Calabria. It's ideally located close to a ski resort, national park, restaurants and fishing & water sports facilities - so you'll never get bored. 
Browse through our selection Italian properties
Download our guide to buying an Italian property below