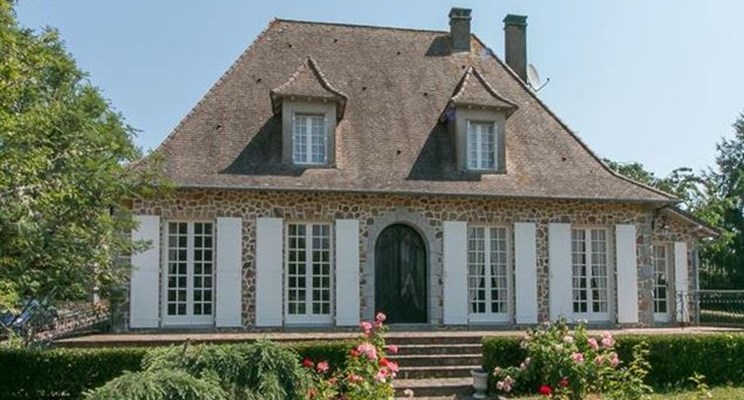 We have a delightful bank holiday ahead of us and just to make it even better, here are some stunning hot properties with Laura! She's recently been filming in the Costa del Sol, Dordogne and the Canary Islands so we thought it'd be great to see some homes for sale in those areas - plus a few other locations.

Also, if you're eager to find your place in the sun but would like expert advice from our TV presenters, estate agents and experts, we're just one month away from A Place in the Sun Liveat NEC Birmingham, so come along! It'll be full of free informative seminars, properties to browse and Q&As. Grab your free tickets here. 

We also have another exhibition at SEC Glasgow 28-29 October, so if you live in Scotland don't miss it - free tickets available here.

Have a great bank holiday.