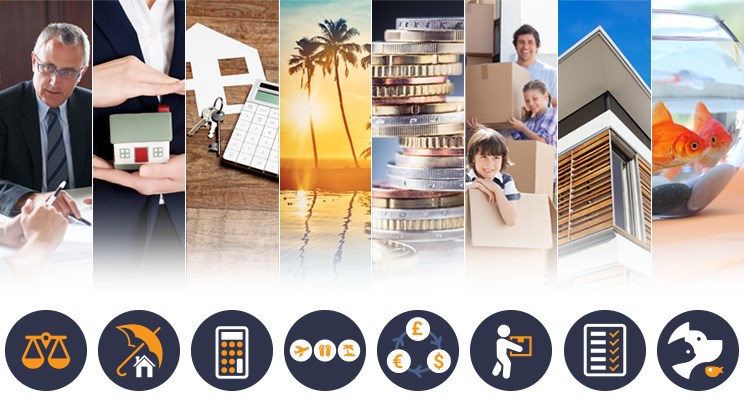 Buying your dream property overseas shouldn't and needn't be a stressful experience, but with so many factors to consider it's easy to let your mind drift into a doubtful world of what-if's? What-about's? and how-will's?  That's why aplaceinthesun.com has a brand new service putting you in touch with professionals who can help with your overseas property purchase.
Visit our Essential Services pages to find professional advice on:
Overseas Mortgages
Currency
Insurance
Conveyancing/legal matters
Property surveys
Removals
Buying an overseas property requires the same preparation as buying in the UK, so make sure you know what's involved and find people who can help you move forward with your plans.
Head over to our brand new Professional Services portal today by clicking here >>>