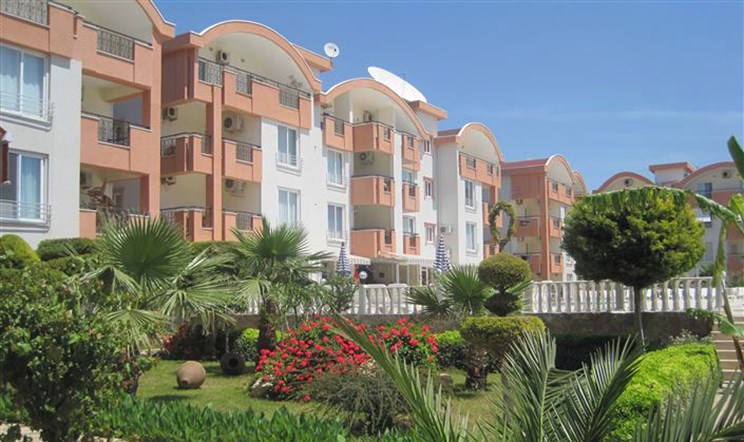 Still pondering on the type of property you'd like in the sun? Well, this week you're spoiled for choice as we've put together a fabulous hand-picked selection of apartments, villas, townhouses and country homes.
Why not treat yourself to luxury with this four-bed townhouse in Florida, where you could have the ultimate relaxation session with an outdoor and indoor jacuzzi, practise your skills at the nearby tennis courts or take a short drive for a day out to Disney World - all for a delightful £92,000.
If you'd love to be in the countryside, then check out this five-bed country house in Austria, it has a large garden and is just a 15 minute drive to Italy, so if you get tired of the amazing mountain views then that's an ideal change of scenery for a spot of lunch.