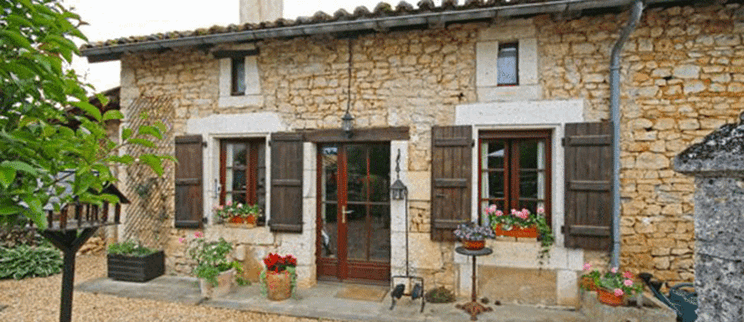 We can smell the fresh country air radiating from this week's selection of country homes, which include fabulous farmhouses, a fantastic finca and the cutest cottage.
If you like to be at one with nature then these 16 properties will take your breath away as they offer complete privacy along with incredible views. Check out this four-bed villa with its mountain backdrop in Murcia, or this three-bed villa nestled within the valleys of Coimbra for example.
For those looking to get a real taste of Italy then this seven-bed farmhouse in Tuscany is an absolute dream, which includes a guest house, large swimming pool, extensive gardens and olive grove - yes, you may have to up your budget slightly but it's worth every penny.