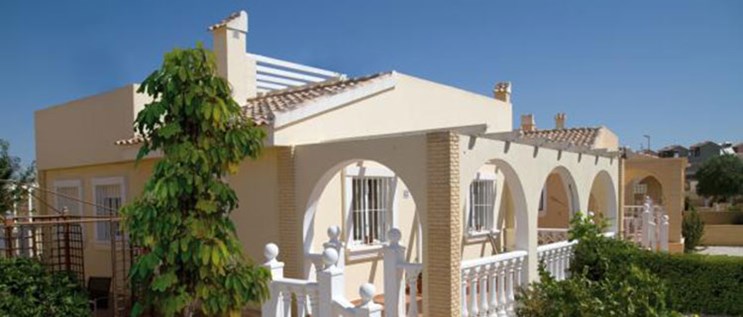 Hola property hunters, here's part one of this month's sizzling Spanish selection, starting from £83,000.
We've categorised homes into villas, townhouses, apartments and country homes from all over the Spanish Costas, to make it easier for you to find the perfect holiday home. Choose to take a dip at this two-bed pool villa in Murcia, wake up to ocean views at this beach fronted apartment in Tenerife or top up your tan on the terraces of this country farmhouse in Granada.
And if you don't like the look of these 16 properties then you're in for a real treat as we'll be sending you more homes in part two next week - we just can't seem to get enough of sunny Spain.
View all of our Spanish selection here >>