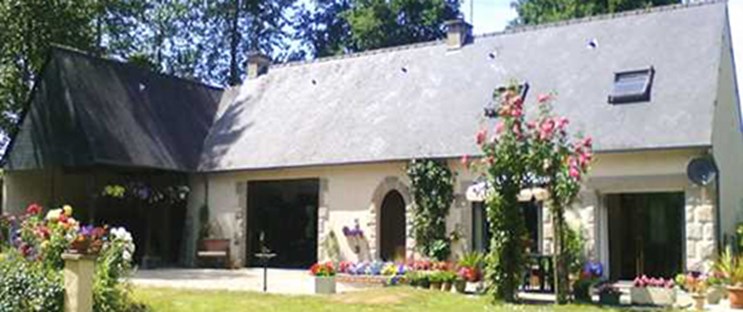 Here is another selection of handpicked Gallic getaways to inspire your overseas property adventure, with prices starting from just £62,000.
We have something to suit everyone in this month's fantastic selection, including this three-bed villa in Brittany set in the tranquillity of a traditional French village.
Or if your heart is set on the south of France you could do worse than this four-bed house in Languedoc-Roussillon, with bucket loads of character, alongside its idyllic garden and swimming pool.
If you're really looking to splash out or have a lot of family and friends, then this amazing 19th century manor house with its nine bedrooms, 8 acres of land, orchard and pool is available for a cool £677,000.
Click here to view all of our French Property selection >>