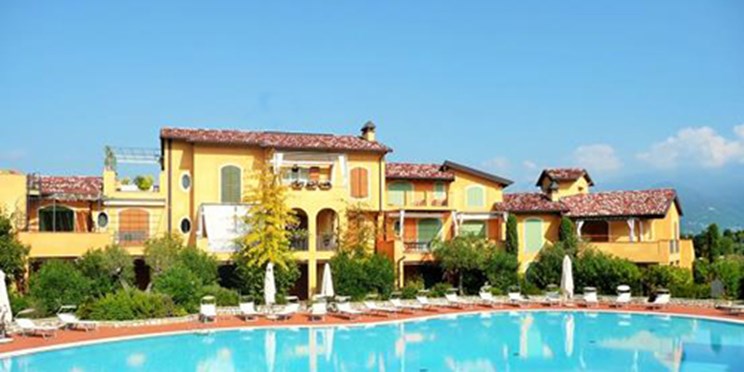 We've got a cracking selection of properties to choose from this week including eight apartments and eight detached villas / houses. All you need to decide is whether you want a holiday home with a little more privacy or whether you'd prefer to get to know your neighbours.
All these homes have lots to offer like this modern apartment in Montenegro with poolside mountain views, or this tropical retreat in Nevis with a private pool and beautiful gardens.
And for those of you not sure what you want from your new home, then this luxurious 5-star golf apartment in Tenerife will definitely ticks all the boxes with sea views, a spa, seven communal pools, 12 resort restaurants and 365 days of sunshine - you'll never want to leave.