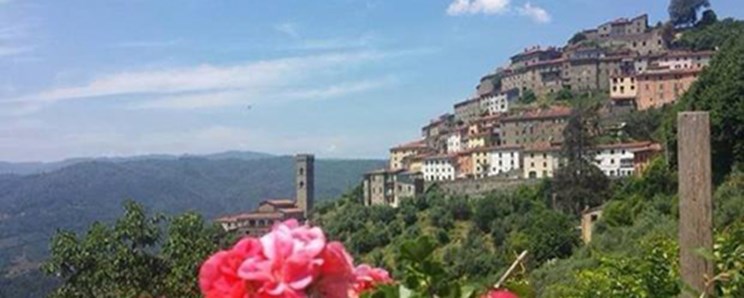 Here's an impressive selection of Italian homes to tantalise your taste buds, starting from just £92,000!
How about serving up the best full English breakfast on the terrace of your own Tuscan B&B in Pistoia? Which also includes a fully working wood burning oven, that was once used as part of the local bakery.
Or simply enjoy al fresco dining at this lake fronted cottage in Como or indulge in a glass of wine (or two) whilst snacking on olives from your backyard in Caserta, Puglia or Calabria.
All this and more in our handpicked selection of Italian propeties.
View all of this week's Italian properties here >>