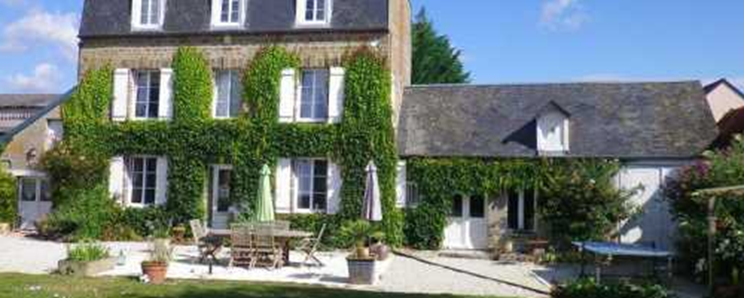 Bonjour, take a look at this month's selection of fancy French homes, including these charming houses in Brittany and Poitou-Charentes, ideal for those of you on a budget of under £100k. Both properties include a conservatory and garden.
However, if you've got a little extra to splurge then you'll adore the idyllic home in Lot-et-Garonne with jacuzzi, sauna and underground garage.
Or why not make a return on your investment with this secluded Dordogne property? It's got everything you could possibly want, including a separate three-bed gite, which has been rented out for the past four years and receives repeat visitors - so clearly a winner for rental income.

View this week's full French property selection here >>
Browse our hottest French properties here >>