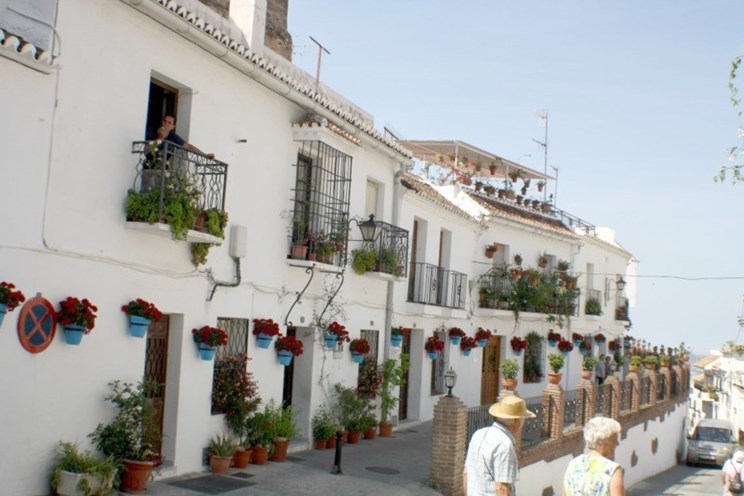 Welcome to this month's handpicked selection of sizzling Spanish properties. Our record breaking exhibition in Manchester last weekend was attended by 6,742 visitors, with Spain continuing to be the most popular buying destination
So you'd better get in quick and check out these stunning pool properties before they get snapped up!
Choose from an ultra modern villa in Denia in the Northern Costa Blanca, a fantastic six-bed villa nestled in the outskirts of Seville, a Murcia apartment for £45,000, and many more.

Click here for the Spanish Selection >>
Or have a look at all of the Spanish bargains we have on offer!