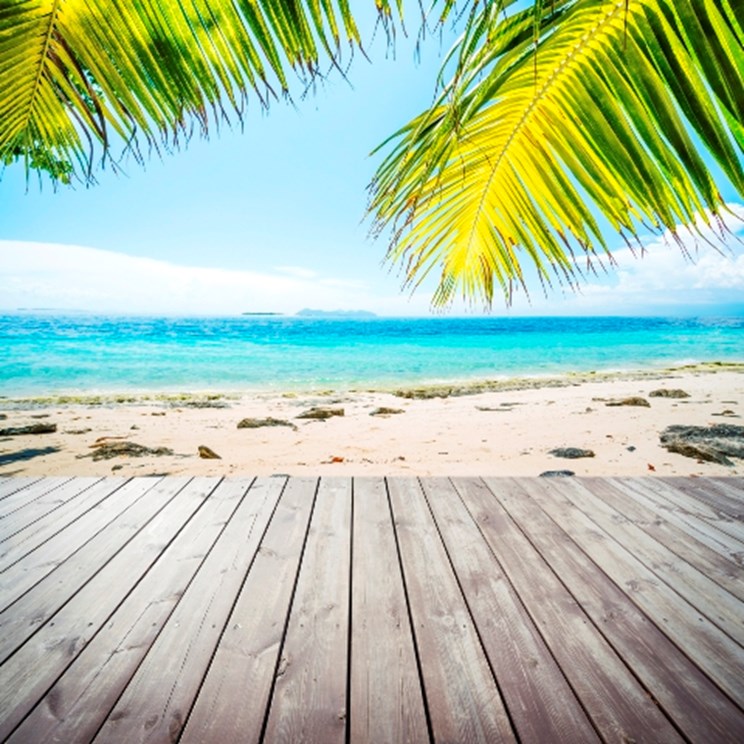 Mike and Louan McGrane love the Caribbean and have long dreamt of moving there.
Now that their three girls are old enough to fend for themselves they finally have their chance and have chosen the idyllic Cayman Islands as the perfect place to buy now before relocating permanently in five years time.
With a budget of £250,000, Jonnie Irwin sets about showing them five properties that fit the bill, but will any tempt them into making an offer?