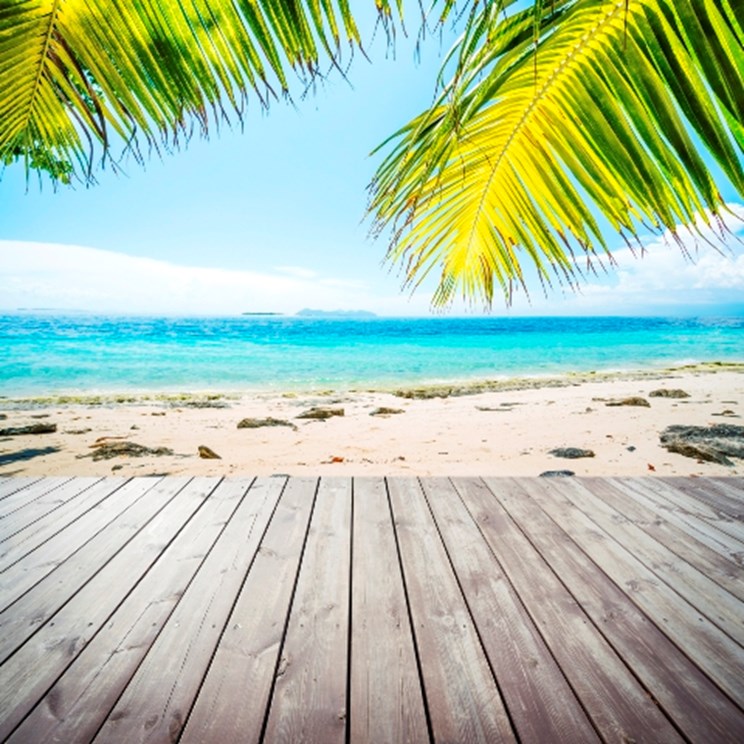 As the season of mists and mellow fruitfulness puts on its annual show of colour and drama we choose properties where you can enjoy the changing seasons each year.
The Loire Valley in France and Lombardy in Italy are renowned for their autumn colours, but you might not know about Sintra in Portugal, a UNESCO World Heritage Site near Lisbon, where the coast is only half the story. The Sintra-Cascais natural park extends inland, encompassing vineyards and wooded hillsides. Then take a short hop over to Spain, Andalucia, where slightly inland from the coast, there are gorgeous forests and mountain vistas to be explored around Granada and Jaen.
A little further afield, how about Nova Scotia, the Eastern-most province of Canada? As well as breath-taking shores and long peaceful beaches, the Cape Breton region rewards autumn colour-seekers as fiery reds, oranges, crimsons and gold blanket the highlands.