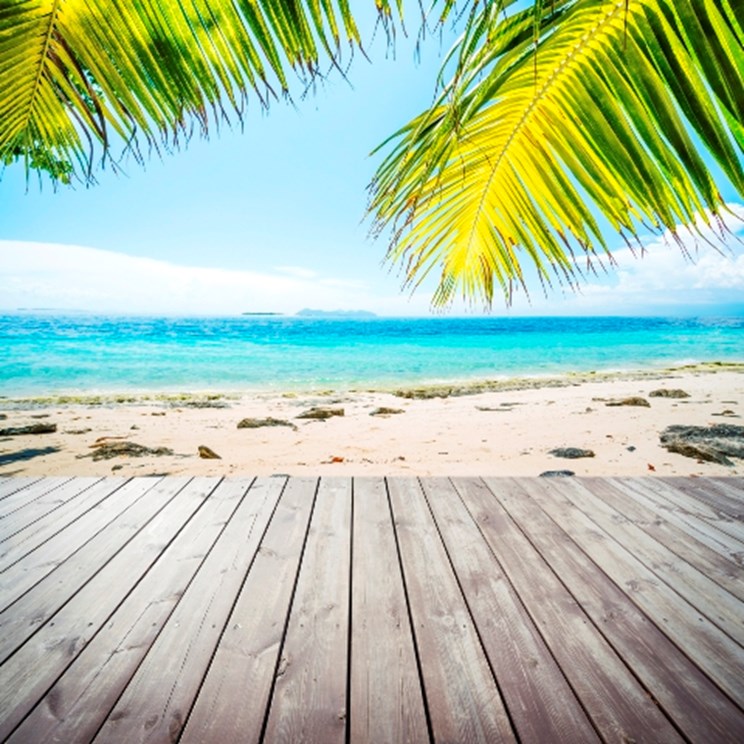 The Mortgage Bankers Association announced yesterday (Wednesday) that the increase was led by a 2.8 per cent increase in refinance applications – which may lead to a further reduction in foreclosure levels which would be good for the USA property market.The number of loans taken out to purchase a USA home rose 1.8 per cent.
Despite the rise in mortgage applications, USA property sales remain low, due to ongoing concerns about the fragile state of the economy and jobs.USA property buying activity is 40 per cent down on the levels seen at the end of April, when two federal tax credits for homebuyers expired.The average rate for a 30-year fixed loan fell to 4.43 per cent from 4.55 percent a week earlier. Rates on the 15-year fixed-rate mortgage, a common refinancing option, decreased to 3.88 per cent from 3.91 per cent.

To read our guide on buying property in the USA, click here.