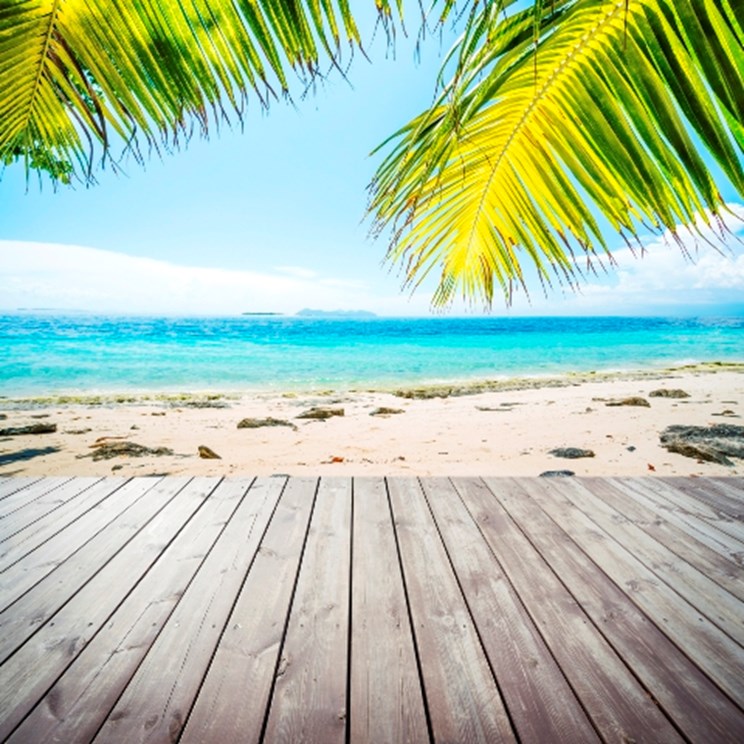 For anyone who has ever sung along as Julie Andrews skips through those famous rolling hills, Austria will probably conjure up images of serene lakes, cobbled towns and brooding Austrian captains singing Eidelweiss. A trip to stand D78 at A Place in the Sun Live will reveal there is more to Austria than yodelling.
Amazing Austria are offering the chance to win a week's stay for two people in an apartment beside beautiful Lake Wolfgang. The quintessential Austrian break will include rides on a mountain train, cable car and dinner for two at the famous Post Hotel.
For those who do appreciate the art of yodelling, the company will also be giving away yodelling bear every day at the show! 'High on the hill was a ....'(you know the rest!)

Tickets to A Place in the Sun Live are on sale now - two for £10!