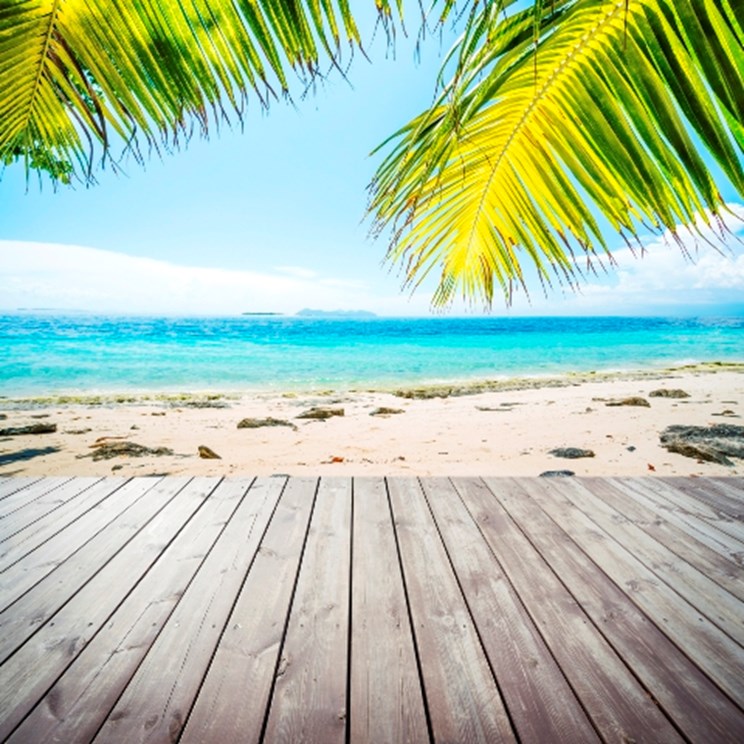 Brits with a foreign bank account, including second home-owners who make bill payments abroad,could be hit with a tax bill for interest earned on their accounts.
In August the Inland Revenue received extra powers to demand information on off shore bankaccounts held by British taxpayers from more than 300 banks with British operations.With the cash-strapped UK government looking to rake in money wherever it can, the taxman isnow targeting earnings made abroad.
Many people may not be aware they are liable to pay tax in the UK and so, if in doubt ,should seek advice. If you do owe tax, declaring it between 1 September and 30 November this yearmeans the tax levied will be capped at 10 per cent of the total owed. After this, anyone owing money could be forced to pay the full amount.