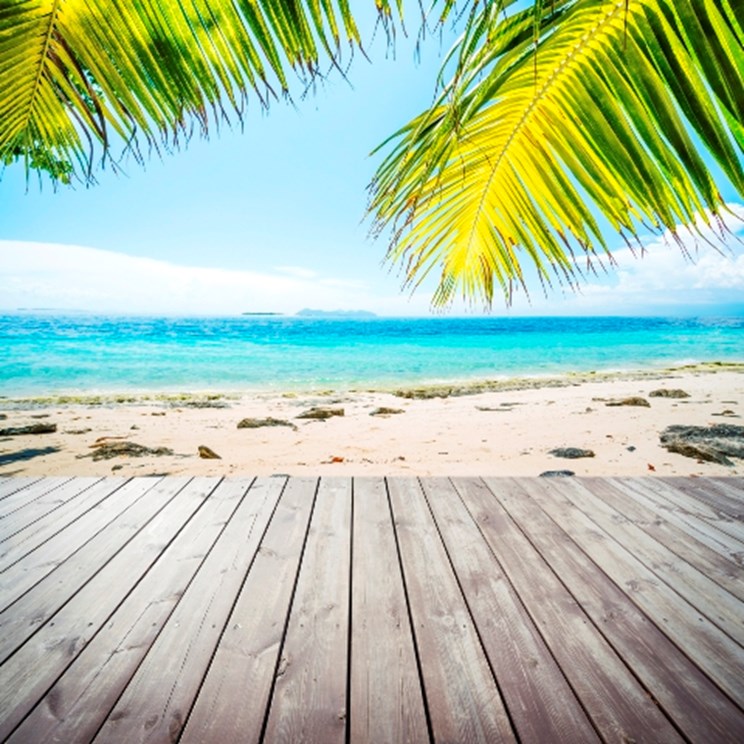 You can now transfer money abroad and at the same time help charitable causes around the world.
This is thanks to this months launch of a foreign exchange broker that donatespart of its turnover to charity. Called Ethical Currency, the city-based broker has committed 0.005 per cent of all transactions to a fund set up to fight AIDS, tuberculosis and malaria.
Like all other foreign exchange brokers, Ethical Currency can offer better exchange rates than high-street banks for anyone sending money abroad to buy a property or emigrate.