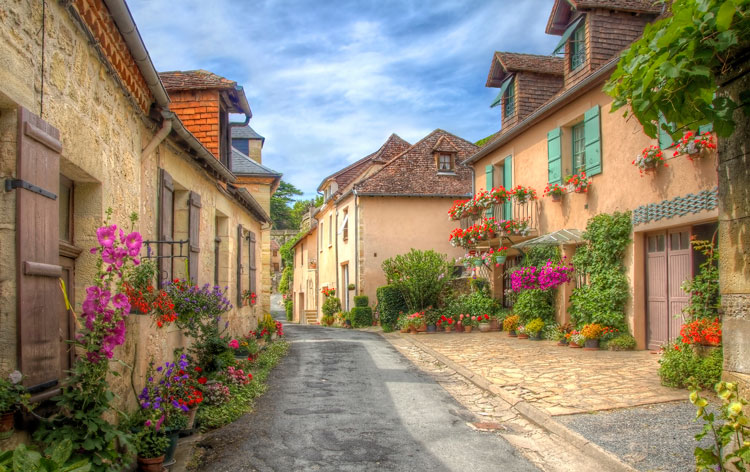 Unless you are a building specialist and are able to satisfy yourself as to the structural soundness of the property, it is essential to consider having an independent survey of the property carried out prior to signing the contract. This can be arranged either via a local French expert or via a UK qualified surveyor working in France.
The seller is unlikely to agree to the contract being conditional on a satisfactory survey and so any survey must be arranged as soon as your offer has been accepted and before you sign the contract.
The cost of a structural survey will depend on the size of the property. Some surveyors will inspect a property and provide a verbal report whereas most will issue a formal written report. As a guide you should expect to pay anything between £800 - £1,200 Euros for a survey or the Euro equivalent.
The seller is required to arrange and pay for a series of diagnostic surveys however these do not remove the need for an independent survey of the structure and the property generally. The diagnostic reports required depend on the age and location of the property and will give the buyer information on the presence or absence of any asbestos at the property, any risk of exposure to lead poisoning , the presence or absence of termite infestation, the condition of the electrical and gas installations if these are more than 15 years old.
In addition, if the property is not connected to the mains drainage network, the seller must arrange and provide a drainage report which is now more than 3 years old. Finally, the buyer must also be given details of any natural, technological or mining risk factor which may be present in the area where the property is situated.