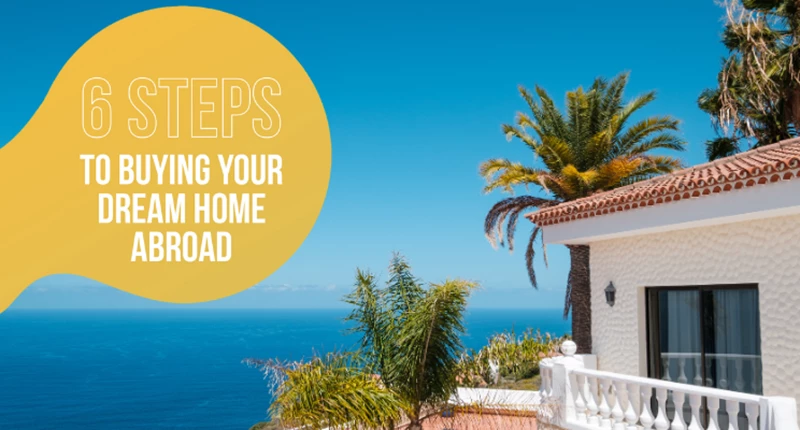 Are you thinking of buying an overseas property this year? We've created a buying kit to equip you with the key steps you need to consider.
1. Be inspired
What do you need to kick-start your search? Feeling unsure about where you want to buy?
Catch up on the latest new episodes of our TV show to get ideas. You can find out what happened next to some of the success stories, or read other articles about buying abroad.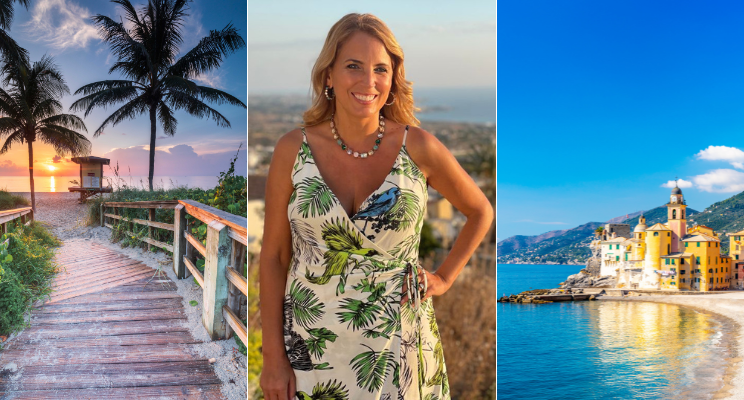 Book yourself a ticket at an upcoming A Place in the Sun Live exhibition and chat to dozens of experts, meet the TV presenters and take advantage of the seminars on all aspects of buying a home or moving abroad.
2. Market research
Once you've honed down your search to one or two locations learn more about your favourite country or area. There are country-specific buying guides to download, including popular areas, a useful overview of the buying process and other key issues. Keen to know what you might be able to afford? Browse our property listings, or have a look at a webinar that offers a chance to view property tours in your chosen area. Considering relocation but not sure about visa requirements? Our relocation section should help.
3. Money matters
You've now worked out where you want to buy and roughly how much it might cost to buy what you'd like. Do you need to borrow some money to do this? Learn about mortgages. Are you wondering how you might save money when transferring funds abroad? Read up on the role of a foreign currency broker.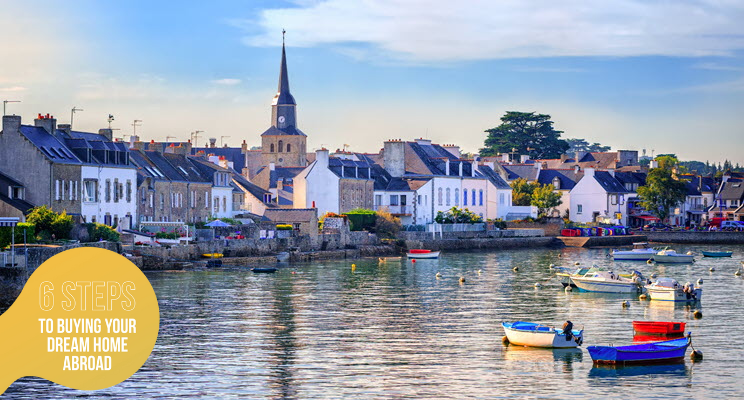 4. Legal groundwork
Many buyers tell us that even before they go out and look at properties they will meet or talked to a solicitor. This can be incredibly useful and whilst attending one of our exhibitions is the ideal way to do this, you can also find one in our legal services section. Not only can you learn about any key issues to beware of - or have peace of mind that you understand the buying process - but you can act more quickly when you find your perfect home.
PS. Still not sure about the 90-day rule?
5. Be tax savvy
You're now getting to the sharp end of things. In our relocation sections we have tax planning, estate planning and pensions guides for each of the most popular countries.  Not sure about wealth tax in Spain? Or succession law in France? And did you know it is possible pay 20 per cent tax on your pension in Portugal? These are some of the sort of things useful to consider, along with how much you will pay in purchase tax, and annual taxes.
6. Take a trip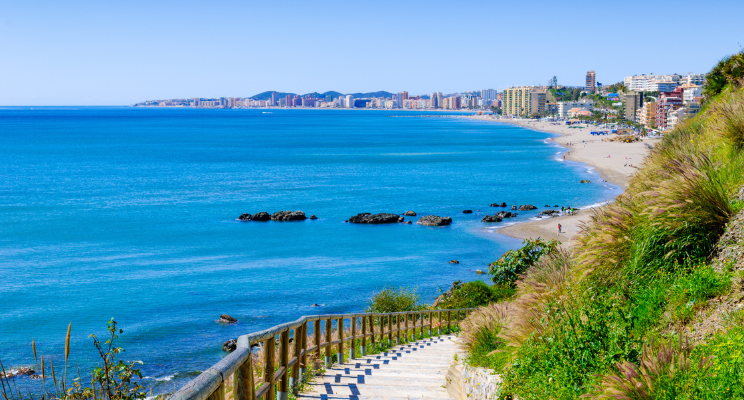 And finally – the fun bit. Your ducks are in a row, so it's time to get out there and put all that useful research and intel to good use. What are the things you should be thinking about when you arrange to view properties in a different country? Not sure what to expect on a viewing trip – or how to make the most of one? Download our essential guide. Still not quite feeling brave enough to head out alone? Apply to be a house hunter on the A Place in the Sun TV show – you can even take a screen test at one of our A Place in the Sun Live exhibitions. What are you waiting for?