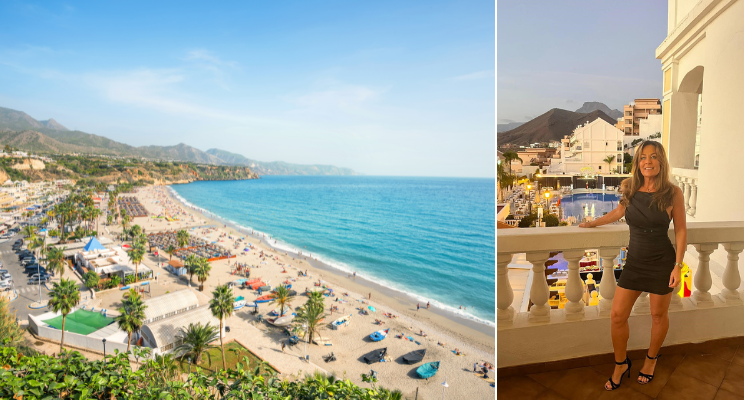 The sudden stalling of the UK house market has delayed Claire Harrison's move to Spain but she did get her Spanish visa through a little faster than she expected. "I was so excited when I checked online and saw that my application had been 'approved' that I felt like I'd passed my driving test or my exams," says Claire, 55, from Harlow in Essex. "But after the astonishing amount of paperwork, it was a huge relief. A new chapter of my life can begin."
This year Claire decided to change her life and move to Spain. "I'd always wanted to retire to Spain and that I would be doing it on my own did not put me off," says Claire, 55, who has been running a business. "I had friends in Cancelada, in Estepona, and I am buying their holiday home. The Costa del Sol has a great climate, there's lots to do, and it's 10 minutes from Puerto Banus."
The biggest obstacle - getting a visa
She knew the biggest obstacle would be getting a visa but came across My Lawyer in Spain online and it gave her the confidence to reach out to their relocation department for help. "Melanie Radford held by hand through the whole process."
She started gathering the documentation together for a Non-Lucrative Visa and two months later got an appointment at the Spanish Consulate in London for 8th September. "Melanie did it easy stages as to not overwhelm me. The amount of paperwork and the process is in many ways so old-fashioned. With the medical certificate and the ACRO (police check) only lasting three months, there's a real need to get the timings right."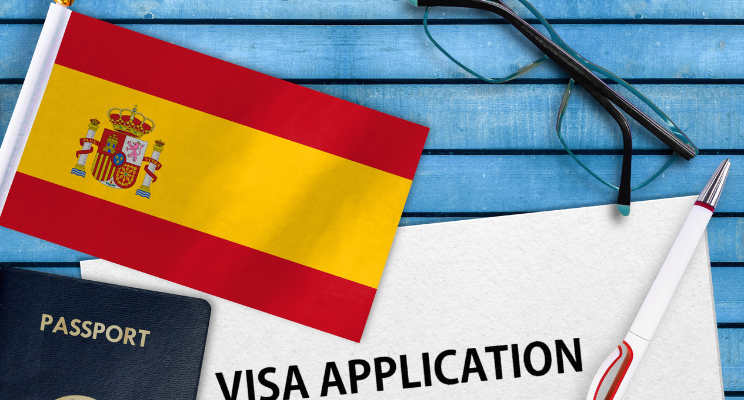 'Like queuing at the post office'
Claire describes her appointment at the Consulate, which she had expected to be more like an interview. "It was just like queuing up at the post office counter. I waited in line to show with my file of documents and then I was sent to another room to pay the visa fee.
A couple in front of me had pieces of paper flying everywhere and clearly had not got all the correct documents. A good piece of advice from Melanie was to put the documents in a certain order to make the process easier."
She says she was a bit alarmed to have to leave her passport with the Consulate whilst her application was assessed. "I felt completely unnerved at not having one in case I needed to fly somewhere – it is something to be aware of."
She left the Consulate with a link to their portal and was told to keep checking the status of her application online. This is a relatively new aspect of the NLV process  and actually allows applicants more scope to know what is going on.  She had heard of people waiting two months or so, so was delighted when she logged on to see "Resuelto" (resolved) ping up. She used her Spanish NIE number to log into the Spanish immigration portal and was relieved to see the result was not a rejection.
"I am now looking forward to the sale of my house completing – it's been going on since May and was meant to complete two weeks ago, at which point the mortgage rates were all being slashed," says Claire.  When it does go through she will be moving into a three-bedroom townhouse with a shared pool two minutes from the beach. "I am very outdoorsy and hope to meet people by joining the gym and walking my dogs. I will also take Spanish lessons as a way of socialising. Plus am pretty sure I am going to have a non-stop list of visitors…"
Read more