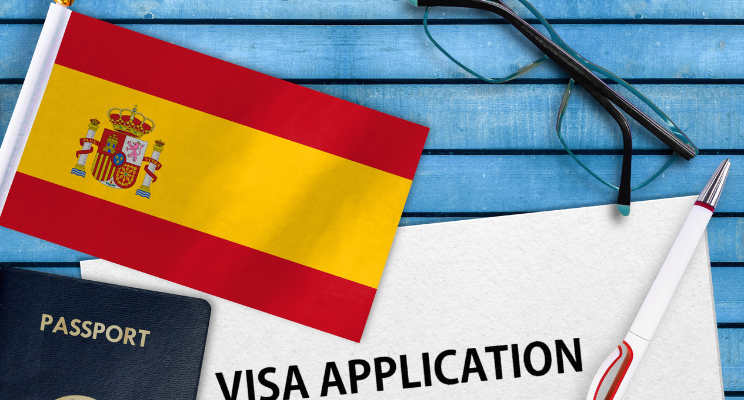 It's nearly two years since Britons began grappling with the process of getting a visa to move to Spain.  We've kept you updated with the latest news during that time and we are happy to say that the process IS getting easier.
The Non Lucrative Visa (NLV) has been the most popular type of visa to enable British citizens to spend more than 90 days at a time in Spain.  This visa is applied for at the Spanish Consulates in the UK, and you can read our guide to getting one, but the time to takes to get one is speeding up.  
Says Melanie Radford of My Lawyer in Spain's Relocation department who has been helping dozens of applicants obtain their visas: "We seem to have turned a corner now with approvals taking less time. Applicants who applied for their NLV in June and July received their approvals in September. We are now seeing September visa application approvals so it's down to less than four weeks."
She suggests you keep abreast of changes to procedures, and to plan ahead. "Timing is important and the key to visa approval is correct documentation!" Here are some essential things to note.
S1 form for pensioners
This is the form that enables those in receipt of a UK state pension to access healthcare abroad. It is obtained from the NHS Overseas Team based in the UK who can now issue them to a UK address within 90 days of your travel date to Spain
It is now a requirement to provide proof that you have applied for registration of the S1 form with the Spanish social security (INSS) with your visa application.
Retention of passports
All Spanish Consulates in the UK retain passports during the visa processing period.  If you are a regular traveller and have trips booked this might be very problematical.
Melanie recommends: "If you need your passport for a justified reason, provide proof of this at your visa appointment so they do not retain your passport. For example, you have an imminent flight to Spain, show them the flight ticket." 
Don't forget to complete the new passport disclaimer form introduced by the Spanish Consulate in London and Edinburgh in August. At the time of writing (10/22) the Spanish Consulate in Manchester have yet to implement this, although they do retain your passport.
Online appointment booking system
The Spanish Consulate in Manchester has introduced an online appointment-booking system (bookitit). You must email the Consulate your personal details including a photo of yourself holding your passport and attach the ACRO (police check) and medical certificate legalised and translated.  Within 7 days you should receive a confirmation email with unique log-in detail to book your appointment online.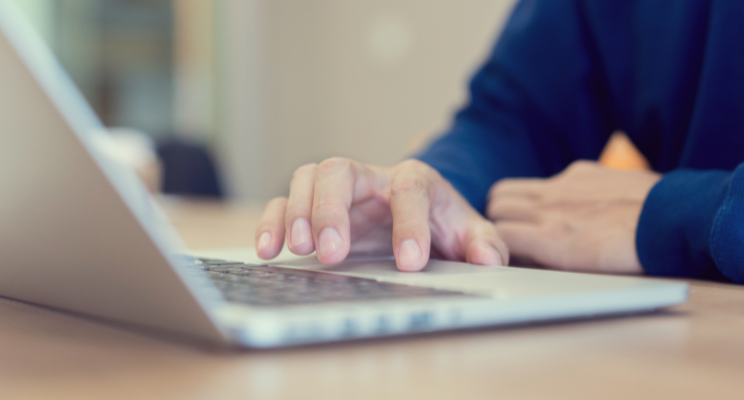 Tracking your visa application
All Consulates should give you a document called VISA ENROLLMENT RECEIPT. Make sure you ask for it if they don't give you one. With this receipt you can track the status of your visa application online.
If En tramitacion appears it means still processing, but if Resuelto appears it means approved. Congratulations!
Keep tabs on timings
The approval processing time advised by the Consulate on the day of your appointment is only a guideline. Check what the "current" approval times are with someone dealing with this on a daily basis.
The NLV can be applied for up to 90 days before the desired date of entry into Spain. Plan ahead and use these 90 days to avoid the slower processing period during the summer months.  Your Consulate appointment should only last 15 minutes.