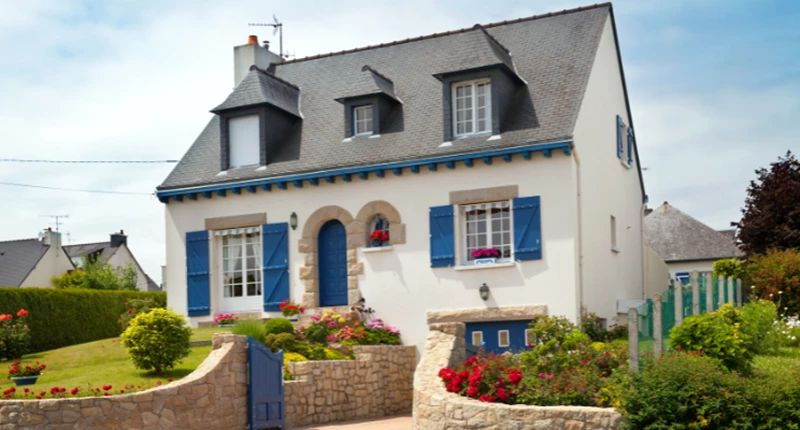 France is our nearest neighbour and second favourite place to buy a holiday home. Yet during the pandemic, the French have also embraced hybrid working and many have moved to the countryside, or to towns with great connections to a big city. There is also the fact that French interest rates have remained low, and many saved up money to invest in property during the pandemic.
The result is that French property prices have increased, but not as much as UK values. In 2021 French property prices rose by an average of 5.9%, according to the Notaires de France, which is only half the average rate in the UK of 11% during that time (Nationwide). So the good news is that whilst your UK home might have increased in value – at the highest rate for 15 years - your money is still going to go a lot further in France.
In our most recent Best Places to Buy Abroad index, the average search for a property in France was £181,888 but how far does this go? Some research earlier this year by the leading French property portal, SeLoger.com, provides some useful pointers. The company found that the average cost of a second home in France is €280,000 (£246k), but that there are significant variations between regions.
Most affordable places for a second home
The cheapest places are often those where there's the least competition with other second homeowners – or there's quite a lot of property available for sale.  The Auvergne (average €127,500) is a good example of the former. Conversely, French property prices are higher where domestic buyers have been driving the market – for example around Bordeaux in Aquitaine which is two hours to Paris by TGV.
Limousin: €140,100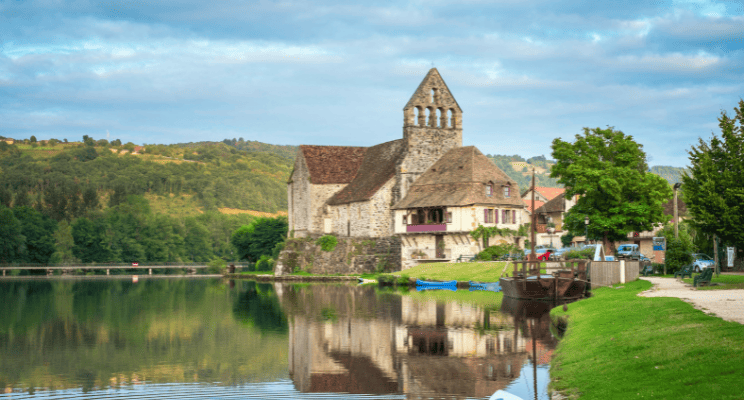 Especially appealing for those who like being off the beaten track – or a bargain - the Limousin has been growing in popularity. Rolling hills, woods, numerous lakes and rivers – there is unspoilt countryside for miles. Chateauponsac in the Haute-Vienne has been one of our top ten most searches for French locations, and nearby Bellac remains popular. The medieval town of Limoges is at the centre of this area – to which there are flights from several UK airports.
The Midi-Pyrenees: €162,600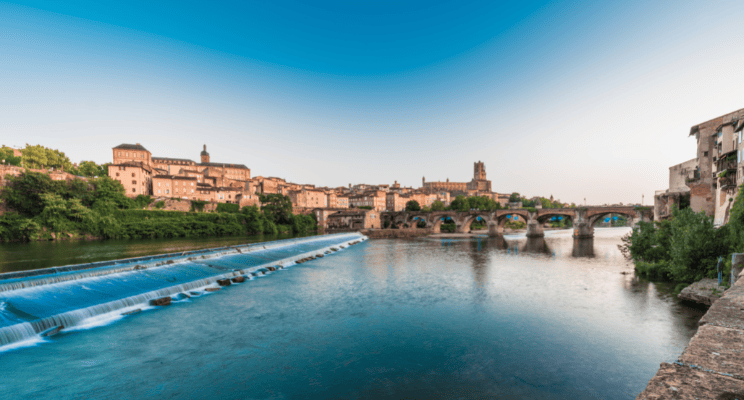 With dynamic Toulouse at its centre, the Midi-Pyrenees is a wonderful tranche of southwest France. Home to many famous waterways, and the Tarn and Lot departments, it offers great diversity yet tempting French property prices. There are mountains with the Pyrenees and its historic spa historic towns, beautiful verdant landscapes in the Tarn – we've got properties listed there from €36,000 - and wine-growing areas such as Cahors.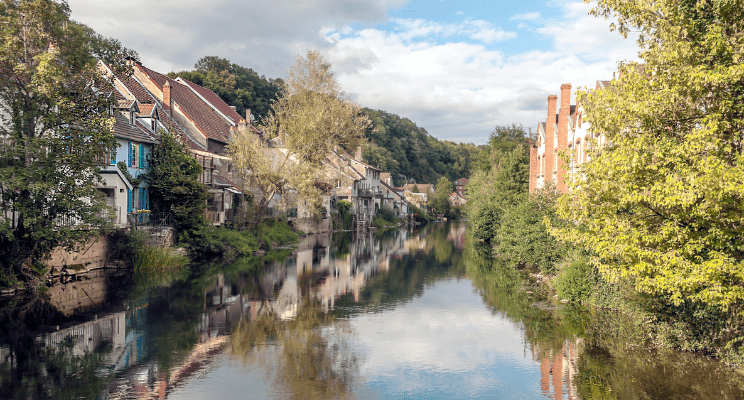 This region is also worth exploring – especially the vineyards and chateaux of the Loire Valley. Ruffec in the Indre seems popular – especially when you can buy a lovely three-bedroom house for under €100,000.
Haute-Normandie: €216,400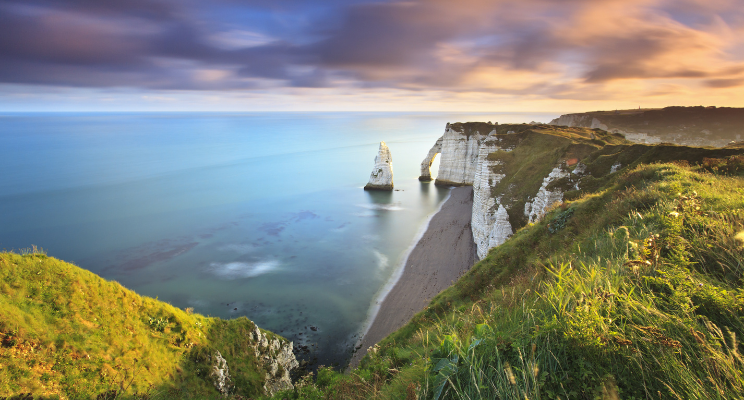 Nearly the easiest part of France to reach – the nearest Nord-Pas-de-Calais has an average of €252,600 – this region has much to offer, especially if you prefer to drive to France. 'Upper Normandy' is rather a 'home from home' with pretty rolling countryside, white cliffs rather like Dover and also Claude Monet's garden at Giverny. Great potential for holiday lets?
How other British favourites weigh up
Languedoc-Roussillion: €209,600
Pays de la Loire: €289,500
Brittany: €298,000
Poitou-Charentes: €306,100
Rhone-Alpes: €315,500
Aquitaine: €383,800
Provence-Alpes-Cote d'Azur: €356,100