There is nothing quite like arriving on an island for that instant feeling of escape.
Choose the Canary Islands for some easily reached and affordable winter sun; or the Balearic Islands for a landscape and culture that is a world away from the Spanish costas.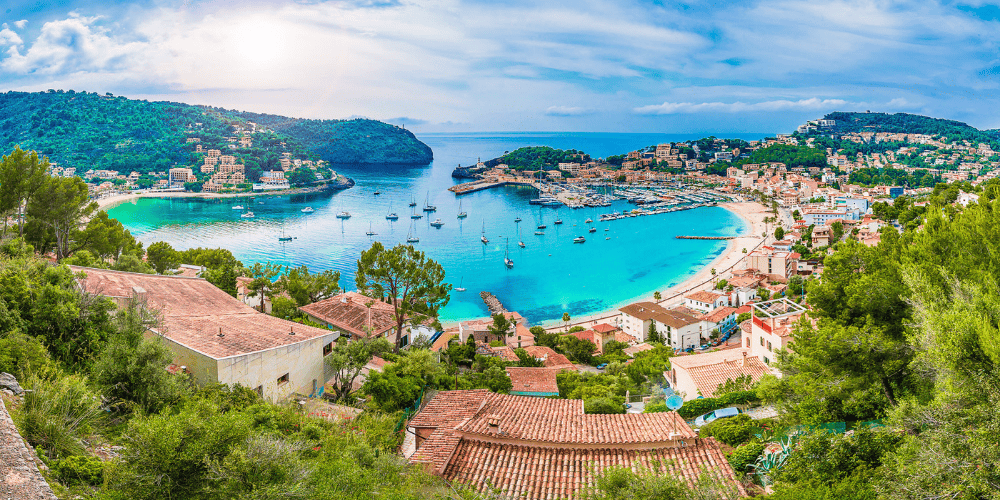 But what is the cheapest island to buy property?
The islands tend to show higher high price rises than areas on mainland Spain where the supply of properties is not limited by geography.  In 2021, the increase in property sales was highest in the Canaries (up 44%) and the Balearics (up 41%) year on year, rather than the coastal areas of the mainland, according to the Association of Spanish Notaries.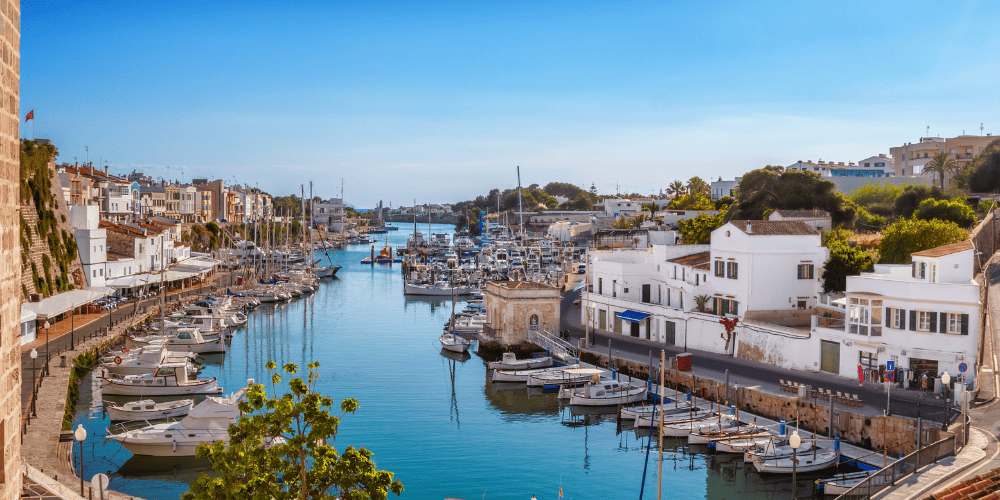 In the Canary Islands, the average price per square metre of a sold property at the end of 2021 was €2,091, but within the different islands there are variations.  In Tenerife's upmarket area, Costa Adeje the average is €1,844 – higher than that of any of Gran Canaria's destinations – yet in Lanzarote, usually considered the most expensive island, Tias municipality (near Puerto del Carmen) is €2,328.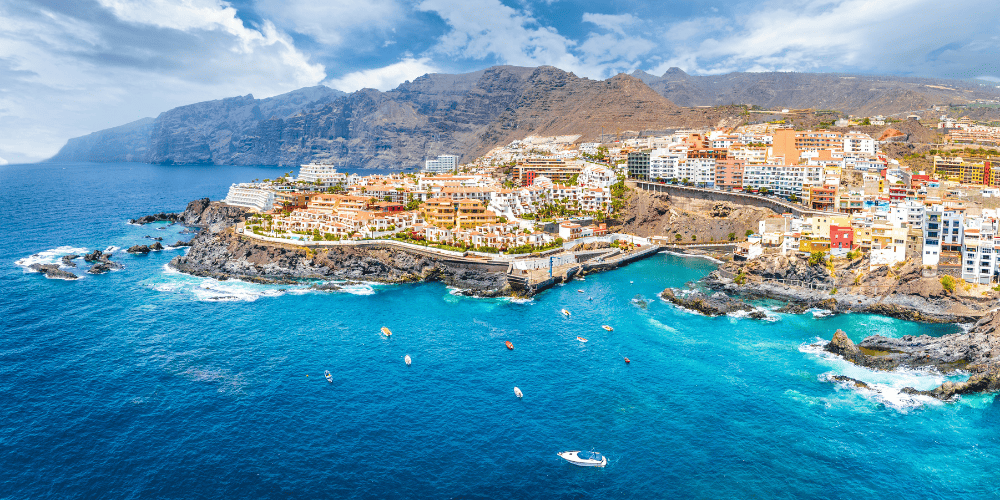 Properties for sale in the canaries
The cheapest Spanish island
In Fuerteventura, generally accepted as the most affordable of the main islands, the most expensive area, Pajara, averages €1,413 per square metre.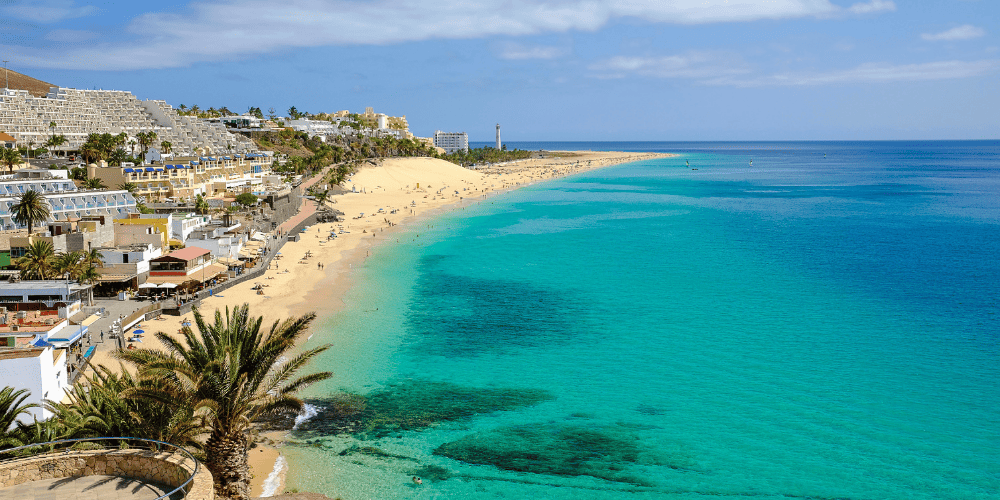 But what do those numbers translate to? Taking Fuerteventura is the most affordable major island, that means that apartments start from around €60,000-€70,000. A one-bedroom flat in Costa de Antigua is €77,000 whilst a two-bedroom duplex can be found for €125,000, or a three-bedroom townhouse for €230,000.
The Balearic Islands are generally more expensive than the Canary Islands, achieving some of the highest prices in Spain. In December 2021, the average asking price for properties was €3,355 per square metre, but this sweeps across the lowest values (look to Menorca) at around €1,450 – up to €3,200 plus in Ibiza and Mallorca.  A three-bed house in Menorca can be purchased for €160,000.
Find out more