Craig and Daisy Stott from Bolton love travelling the world. The couple met in 2014 and since then have been enjoying three holidays a year – the Canaries, Cape Verde, Mexico, Turkey, Brazil, and a lot of Spain. And it was to Spain that the couple gravitated when they started thinking about buying a holiday home.
"We started to research by watching many A Place in the Sun TV programmes, visited A Place in the Sun Live and downloaded the buying in Spain guides from the website," says Craig, 60. "Initially our thoughts were Fuerteventura having visited a number of times, but budget, shorter flight times and availability made us focus on mainland Spain. With Murcia there are two airports - Corvera and Alicante – making long weekends very feasible. It is also a great base from which to explore Madrid, and many other areas of such a diverse country – unlike an island.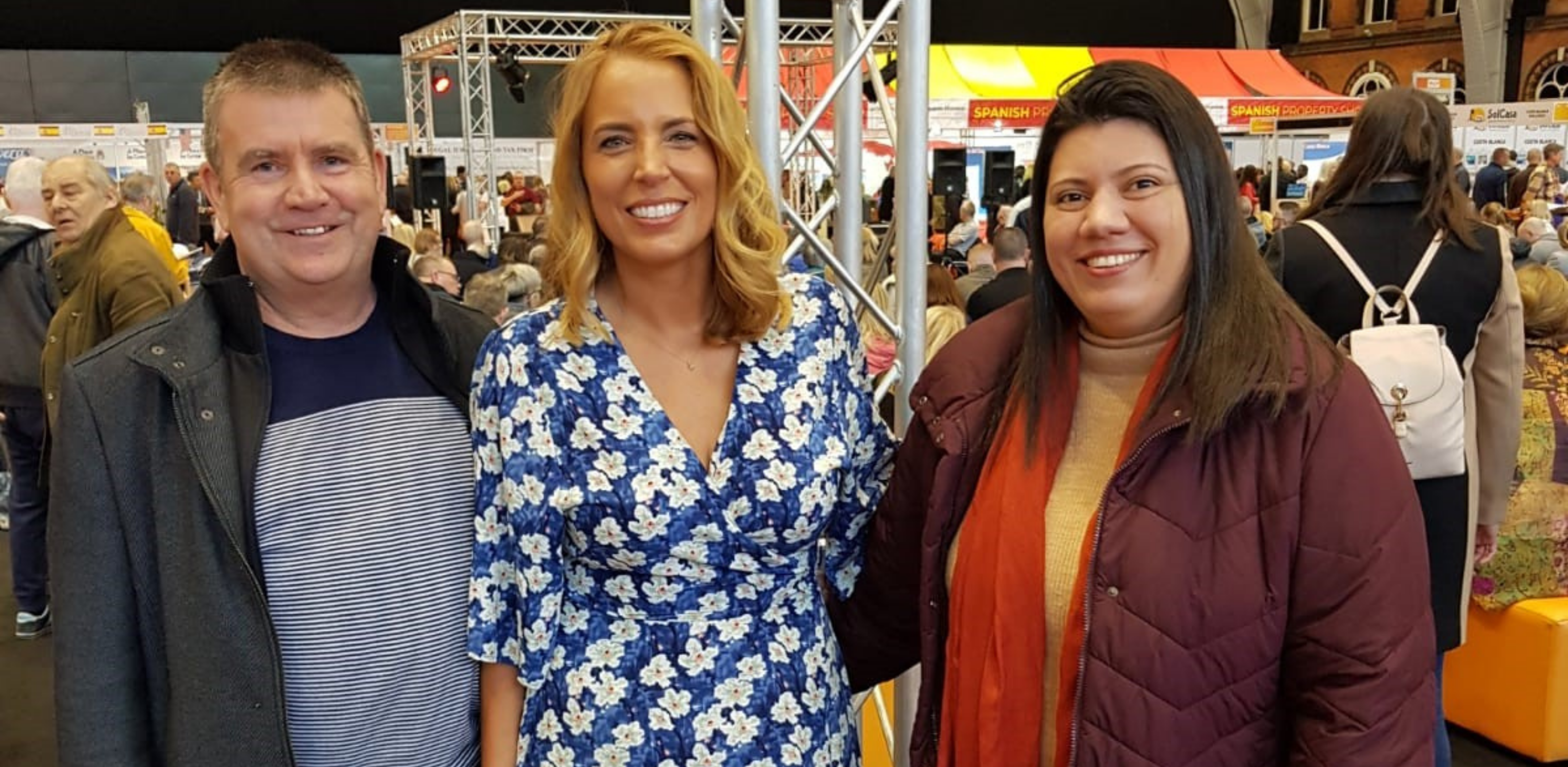 "We had a budget of €100,000 and realised that wouldn't go far enough for a good one-bedroom apartment on Fuerteventura so we focused on Murcia. We wanted a secure resort complex with facilities for a safe lock-up-and-leave.
After visits to the Murcia region pre-pandemic, the couple had planned to keep going out to look at properties. "We met Jasmine [at one of the shows] who as always was helpful and inspiring to follow our dream, she also was quite interested in Daisy being from Brazil and discussed their Portuguese connections," adds Craig.
In November 2020 he received an A Place in the Sun property alert for two properties on La Torre Golf Resort via agent Murcia Services but by another lockdown meant it was not looking promising to visit.
Read more Case Studies
"Murcia Services suggested a virtual viewing, at first I was a little apprehensive, but having had discussions and researched the agent's background, because we knew the area we had the confidence to do it," says Craig. "In February 2021 we decided to make an offer and it was accepted." It was clearly a good time to buy. The one-bedroom property was on at €70,000, but they got it for €60,000.  
"Murcia Services were extremely helpful through the whole purchase process, using power of attorney. They walked us through every step with support of our solicitor, completing May 2021."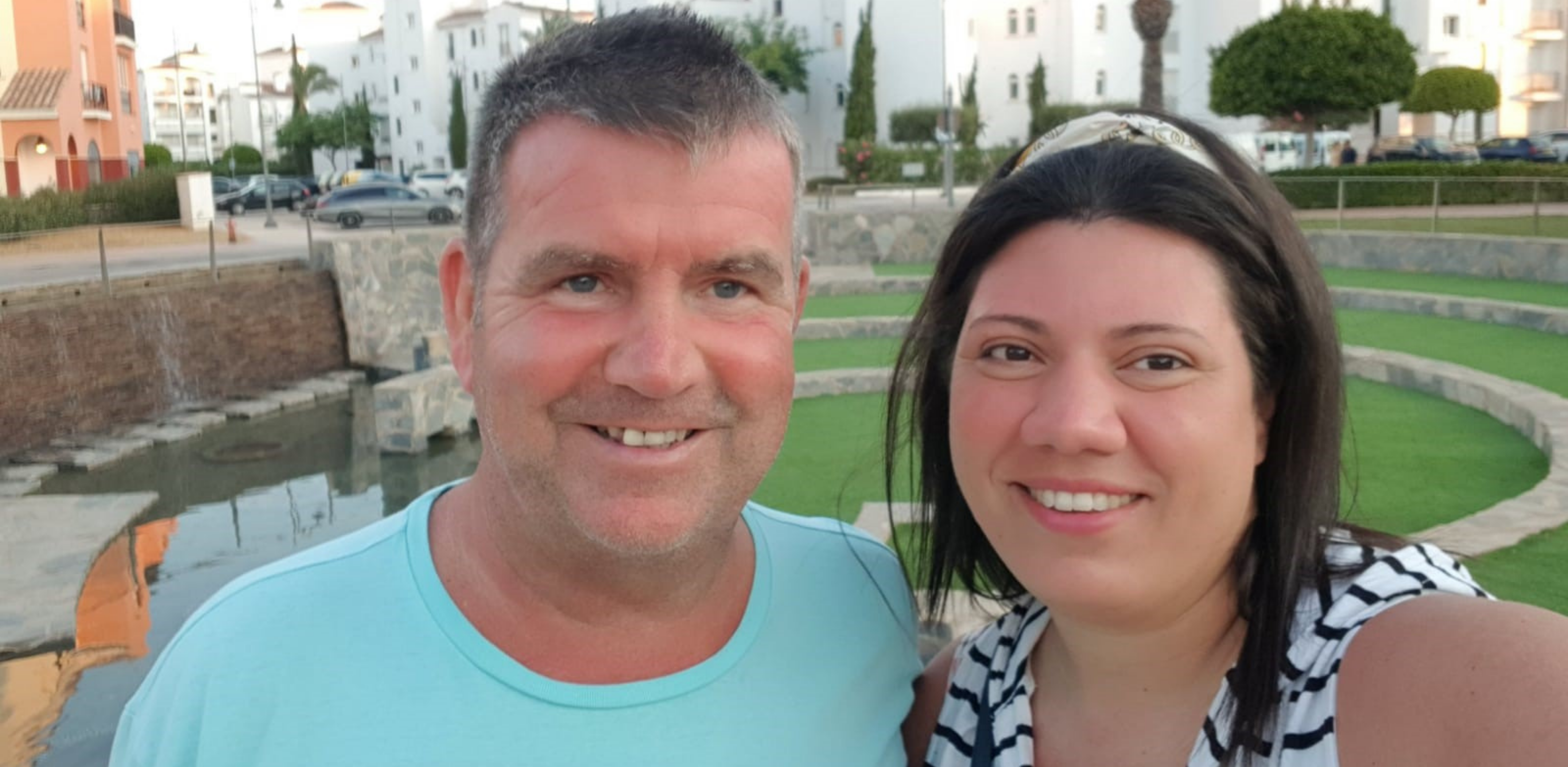 The couple then visited again in July and Sept 2021, and again in January this year. "We love the apartment, community, feels safe and secure. I've bought some new clubs and it's great being able to leave them at the apartment. The golf resort is around 15 minutes inland and is vibrant all the time – some people live there all year round as there are international schools.
"We have also started to explore the area further," says Craig, who came to Manchester's A Place in the Sun Live exhibition this month.  "We wanted to see Jasmine and thank her for the guidance, confidence and inspiration to follow the dream."
Craig, who along with Daisy, 32, works in the distribution business, says he plans to retire in the next year or two.  "Our plans then would be to spend around one month in every three months there so we can enjoy the lifestyle but also explore Spain more, a new adventure in our lives!"