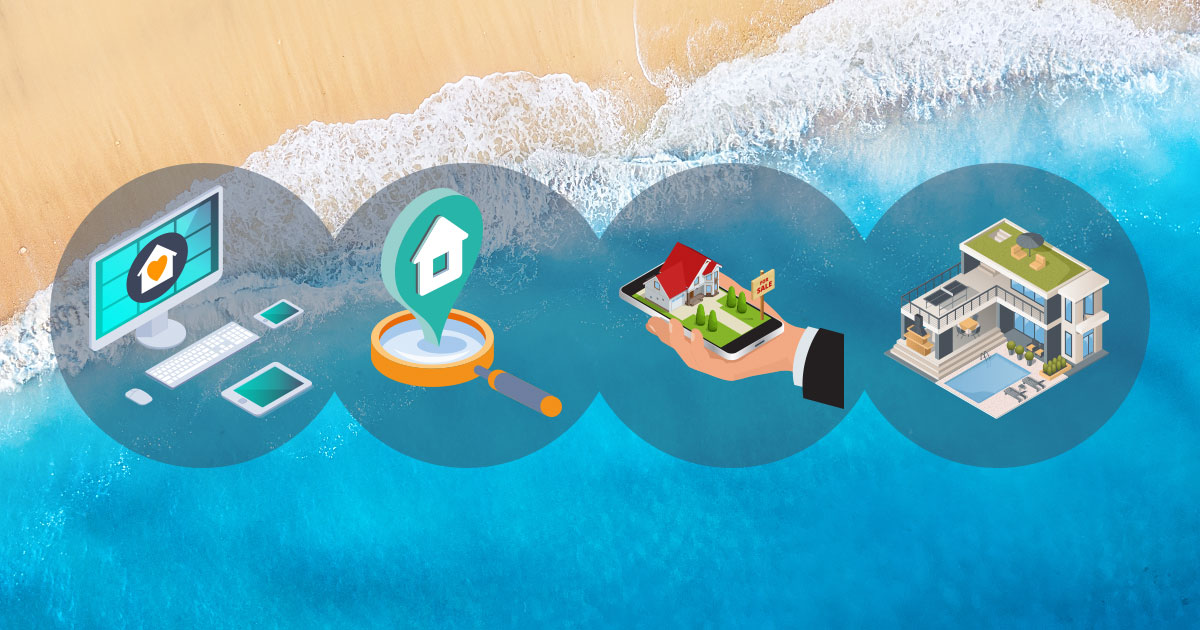 You can now make the initial stages of your overseas property purchase smoother by having everything you need in one place with our new and improved members area! Simply sign in or create an account to access these features - here's what's new:
Set up property alerts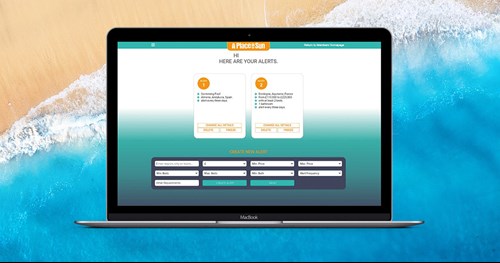 So that you never miss the latest properties coming on to the market, you can now set up and manage your property alerts in the same place. You can create as many as you like, and choose how often you would like us to email you the results of your saved searches!
Save properties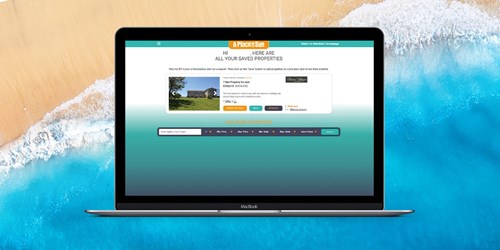 There are around 100,000 properties listed on aplaceinthesun.com, but you can now view all of your top choices in one place! Take a scroll through your favourites and curate your list of top properties. To save a property, just click the 'save' button when you're browsing properties on our site.
View your guides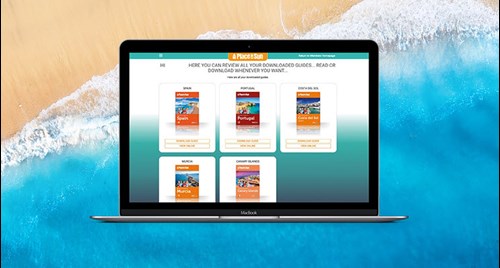 Whenever you download one of our handing Buying Guides, you'll be able to find it in this dedicated section! So there's no need to scroll through your emails or search through your computer to find them.
View your profile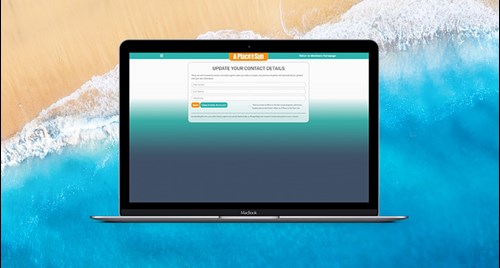 Keep your profile up to date so that we have the right information to be able to update you on all the latest news relevant to your property search and the best properties for you!
Coming soon...
There are more new features due to be released for members very soon!