Behind many a property purchase of the past few months there's been something of a bittersweet back story – maybe an unexpected inheritance, a brush with cancer, or a pandemic-induced redundancy.
For Julia and Paul Smith it has been a mix of all three so it's with much anticipation that they are looking forward to seeing their new holiday home in Turkey for the first time.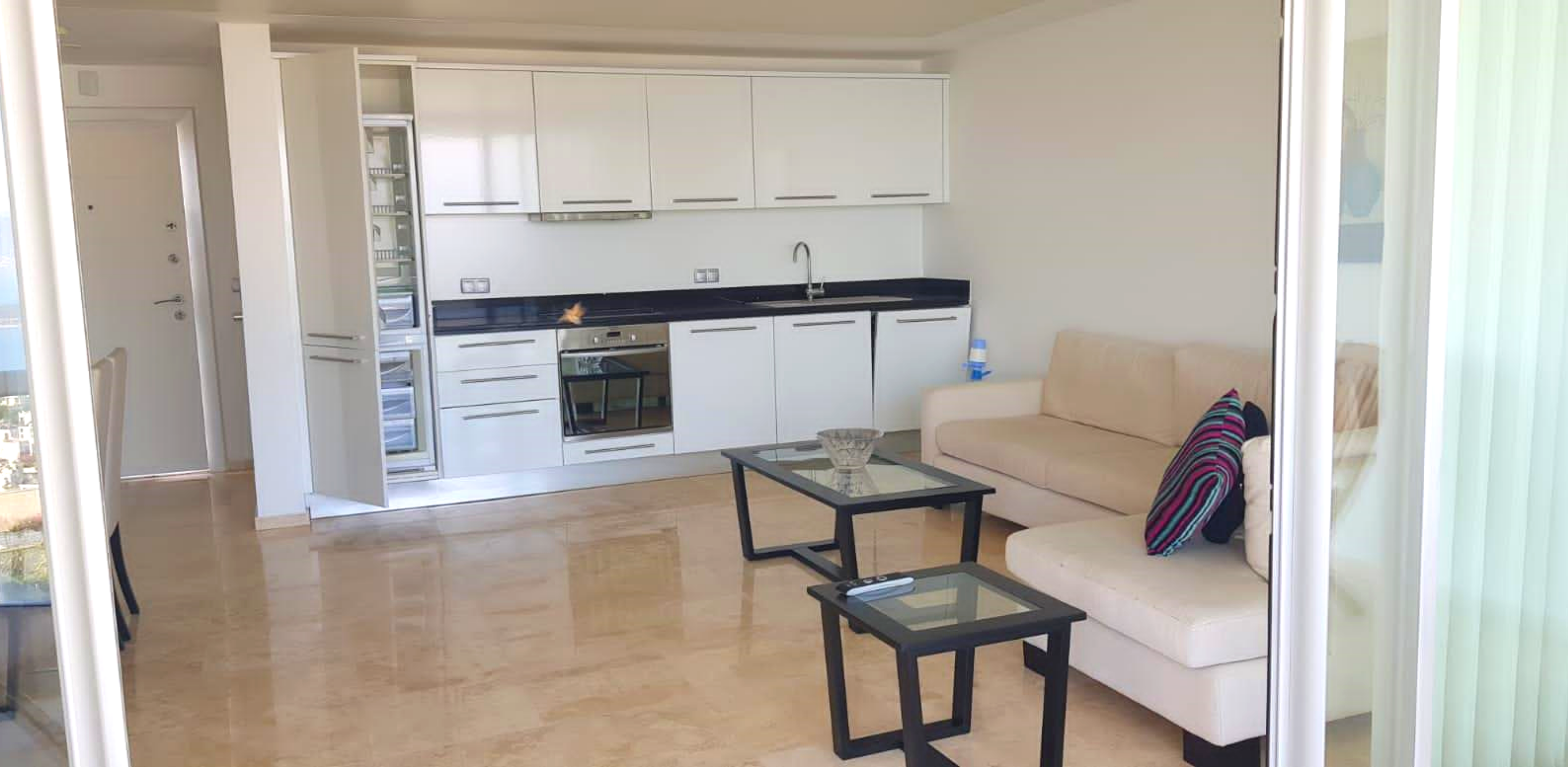 "We are so excited about visiting at Easter," says Julia, 59, who is between rounds of chemotherapy for breast cancer, after being diagnosed in October. "Covid has made us re-evaluate our lives and just take a step back from everything. We hope we might end up spending a lot more time out there."
Their property search began – not unusually – watching daily episodes of A Place in the Sun. Initially the couple from High Wycombe in Buckinghamshire thought they wanted to look in Spain but they realised their budget of £70,000 would go much further in Turkey, a country Julia had visited a few times, but Paul never had.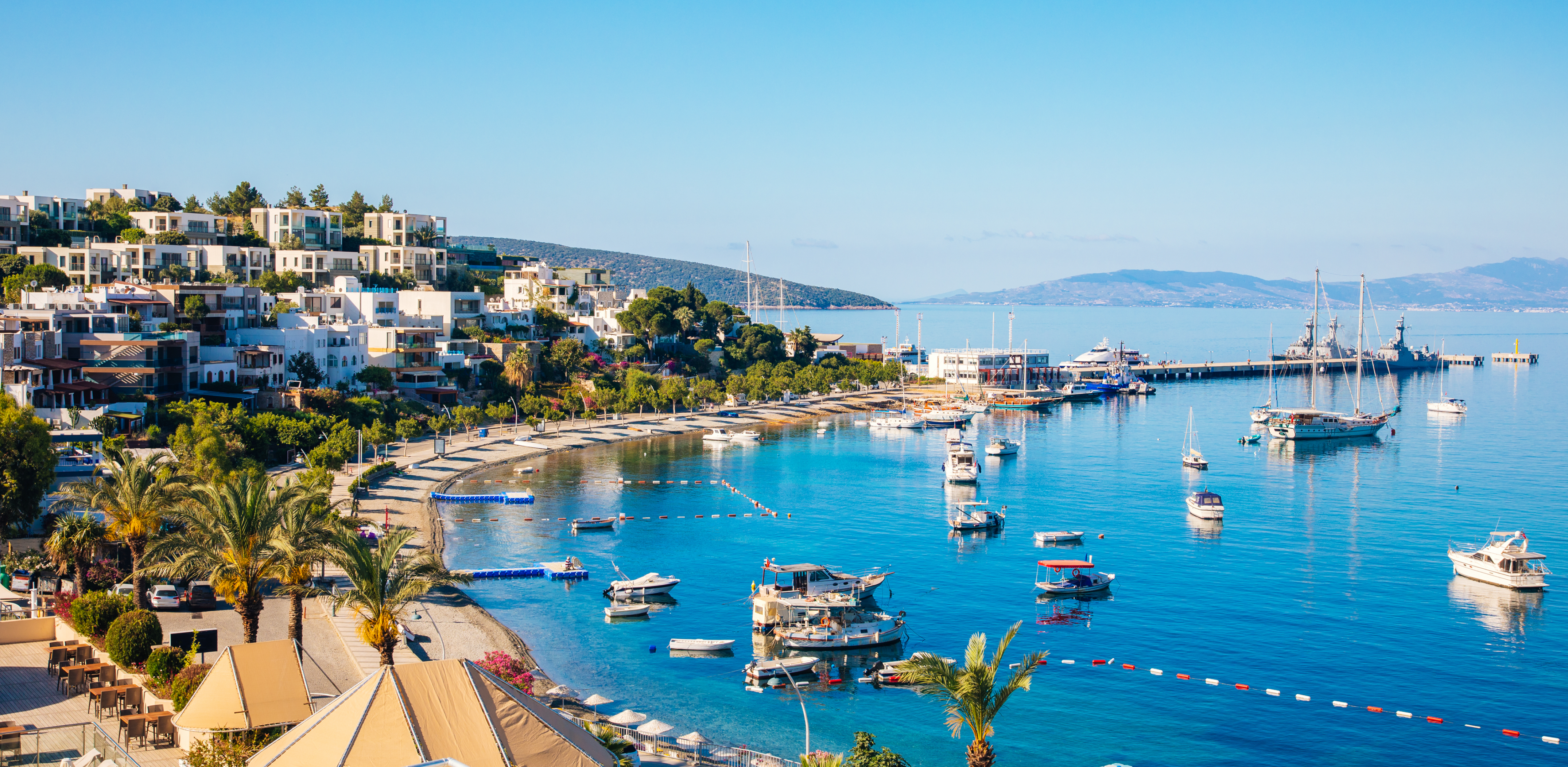 Read our guide to buying in turkey
Julia's best friend passed away three years ago and left them an inheritance. "She was a sun-worshipper and I thought what better than to put the money towards a holiday home rather than a new kitchen?" she says. "I decided then to name it after Amba."
When the travel industry tanked in March 2020, Julia was made redundant from her job in corporate sales, and she's since been working on providing PCR tests in the travel industry.
Read more case studies
Unable to fly out to Turkey, Julia started researching online about finding a property and looking at virtual tours. Through the agent Turkish Connextions she was able to find their ideal property – a two-bedroom duplex apartment on a five-star resort in Gulluk, north of the Bodrum Peninsula, in southwest Turkey.
"Jayne Schofield [the company owner] 'walked' me through the apartment, making a video recording, and showed me the indoor and outdoor areas," says Julia. "It looks down upon one of the largest communal pools on the complex and the furniture was included in the sale – it was in great condition as it had been a holiday rental property." The cost was £64,000.
The Horizon Sky Resort is a modern complex sitting within a peaceful hillside location of olive groves with a free boat taxi service across the bay to the fishing village of Gulluk. With a mountain backdrop, half an hour by car or bus from Bodrum town, and 15 minutes from the international airport, it ticked all the boxes for Julia and Paul – and it will also be ideal for their daughter Holly, 18.
"Jayne was wonderful and helped us find a lawyer and complete the whole process," she adds. "We are so looking forward to going out there when my treatment and operation is over. I'm a very positive person and the apartment means a whole new chapter for us."
Thinking of buying a property in Turkey? Why not come to A Place in the Sun Live Manchester to speak to Turkish Connextions in person? Book tickets here.