During lockdown Leena Hudson became obsessive about watching episodes of A Place in the Sun featuring the La Duquesa area of the western Costa del Sol. The civil servant and her husband Tom, an aerospace engineer, were keen to buy a holiday home in Spain that they might use with their son Sam, 16 and daughter, Mia, 13.
"Initially we thought the Costa del Sol might be beyond our budget of £115,00 to £120,000 but I saw that the western end – around Manilva – was more affordable than the central areas around Marbella," says Leena, 48, from Preston in Lancashire. "It's only an hour from Malaga, close to Estepona and we just loved the look of the marina there.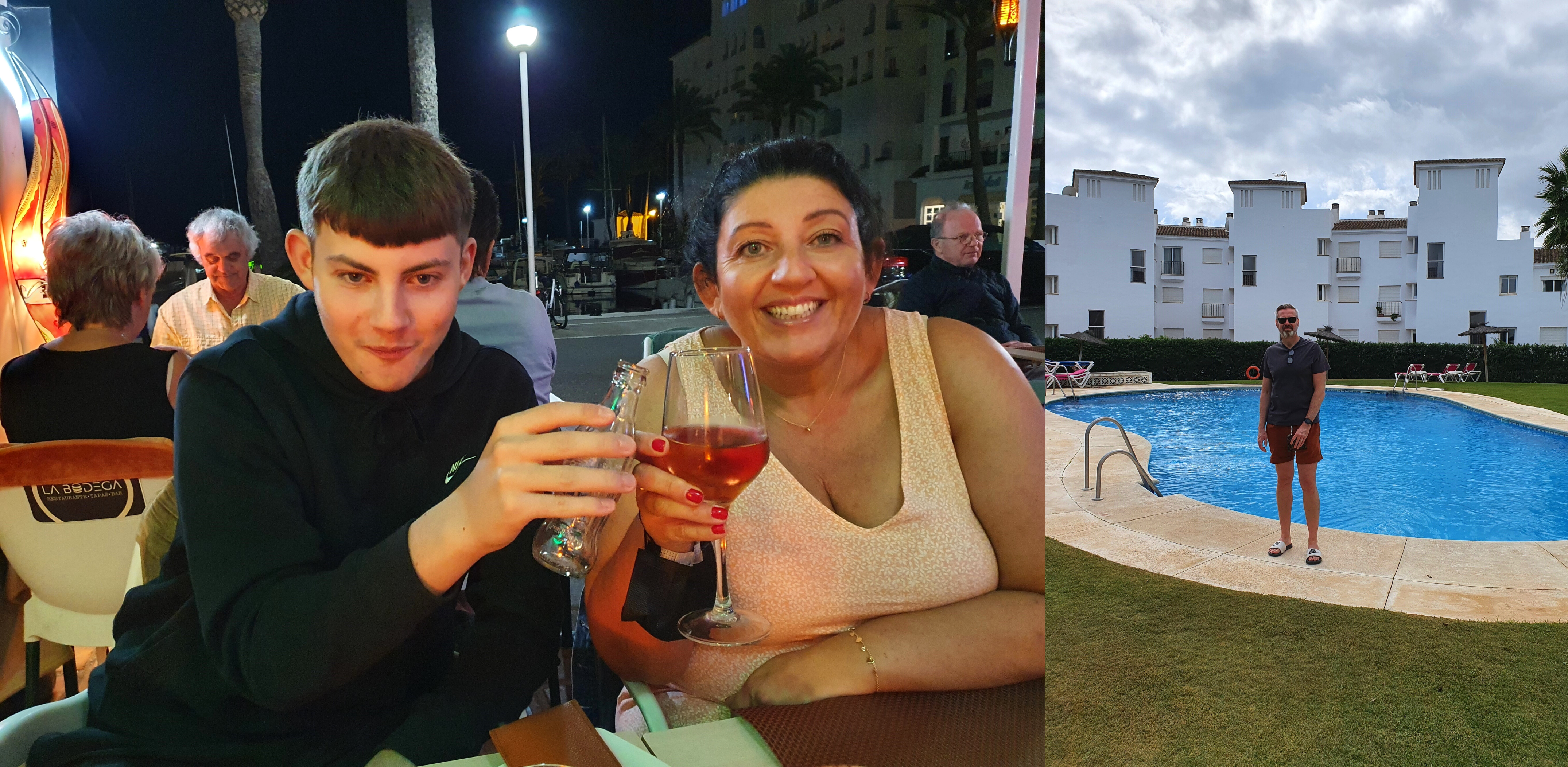 "I dug out every single episode of the programme on that area I could find and watched them more than one," says. "I really liked the look of a development called Balcones de Los Hilgados – a beautifully maintained gated community. I found two episodes that featured it."
Unable to fly out anywhere at the time, she spent hours absorbing online information about the purchase process in Spain, why to use a lawyer and a currency broker, what the property taxes would be. 'I found the Buying Guides on aplaceinthesun.com really useful – I just wanted to understand everything about what I needed to do," she says. She also looked at local chat groups to see what estate agents were being recommended (or not) in her meticulous preparation – both things she would advise other buyers to do.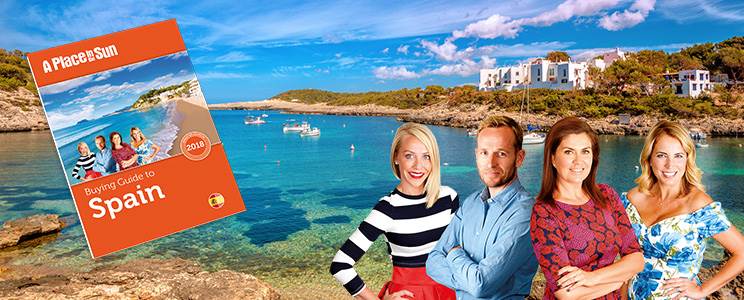 DOWNLOAD OUR SPANISH PROPERTY BUYING GUIDE
She saw a video tour of a property for sale there – they wanted a two-bedroom, two-bathroom apartment with terrace, storage, a shared pool, and to be walking distance of amenities. In June last year the opportunity arose to fly out and see a particular flat owned by a British couple that had been on the market for three years and had been reduced from €170,000 to €139,000 (£116k).
"I flew there and back in one day, for which [back then] I had to do three PCR tests and self-isolate for 10 days on my return," she says. "But it was worth it - I think we got a real bargain. The apartment instantly felt right – and even had a sea view. I put in an offer without any of the others seeing it and managed to negotiate the price down a bit."
The purchase – through the agent Castles – completed in September and the whole family flew out to see if in October. "We painted the whole thing and got furniture from IKEA and it looks great – it only needed a freshen up," she says.
Undeterred by any possible flight restrictions or Brexit-induced passport queues she has already booked six trips there in 2022. "I'm going out with friends, with my sister, we're going together in February half term…it's so exciting. I have never felt that we didn't do the right thing."