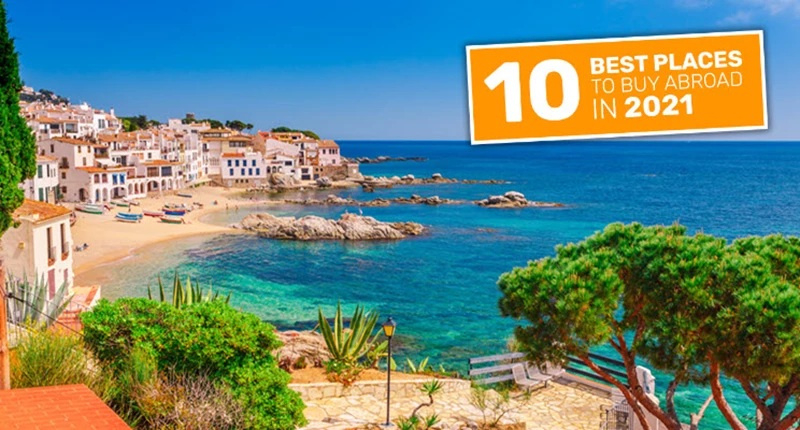 We have seen many signs that our appetite for Spain above all other countries will endure after Brexit, with property searches, webinar attendances and the level of enquiries continuing to surprise. The Spanish market has inevitably generally 'paused' in 2020, with domestic demand on hold too - but November showed the first upward movement of prices for 11 months, so the signs are that pent-up demand will drive the market in 2021.
The average property search is £156,091 and it's fair to say this goes a long way, especially in the most-searched for location of Torrevieja on the Costa Blanca. Handy for Alicante Airport and a buzzy resort of sandy beaches very popular with holiday rentals, Torrevieja is a long-time favourite. Although you can find a studio apartment for as little as €35,000, there is a very wide choice of options available up to €1 million villas. There really is a lot for sale right now, whether new-build options or resale bargains.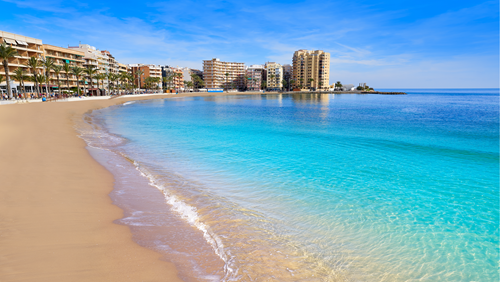 Properties for sale on the Costa Blanca
Estepona on the Costa del Sol is on the up, and has just appeared in one of our most popular TV episodes because it's one of the few areas of the well-established costa with space for new developments. More expensive than the Costa Blanca, it is however more affordable than the Marbella area, and property options vary from a studio apartment for just under €100,000 to one-bedders from €125,000.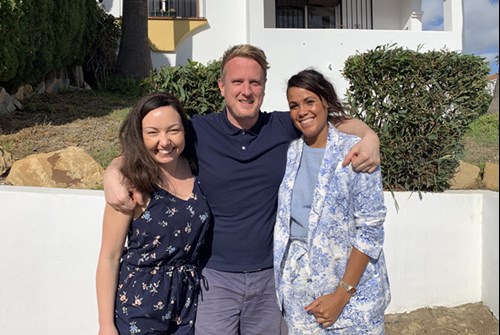 Duquesa, at the western end of the Costa del Sol, is also in demand for its relative affordability - don't assume you are priced out of this costa if you only have €100,000 for a bolt hole.
The other most popular locations are Camposol - a large well-established community of expats in Murcia - and Villamartin, a popular golfing hub inland and south of Torrevieja on the Costa Blanca.