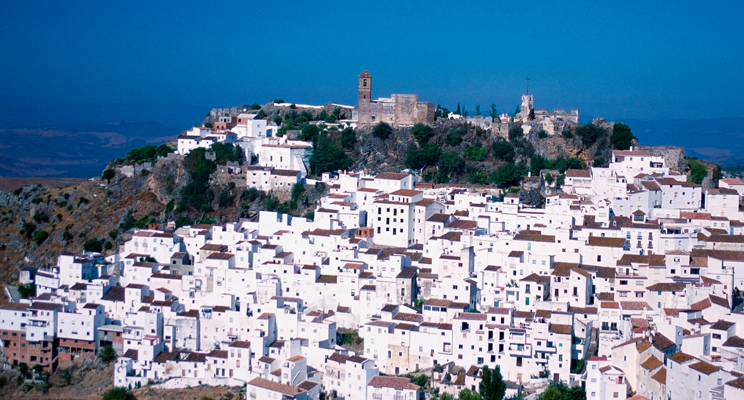 Spanish property prices rose to absurd levels during the Spanish property boom, which came to a dramatic halt in 2007.  Since then Spain has suffered a severe economic crisis, which has further damaged property values, with the result that property prices in many areas are still similar to those existing in 2004.  Indeed, house prices have dropped by as much as 35%-50% since the boom and now offer exceptional value for money.
But prices vary wildly between different areas of Spain and the market recovery that began in 2012/13 is certainly not everywhere. Over-supply issues were never such a big issue in Mallorca and Ibiza so prices have begun to rise again already. Spain's National Institute of Statistics (INE) have reported that the Spanish market has grown every month since March 2014, with sales going up steadily, year on year. The Balearics and Almeria show the biggest year-on-year increases over 2016.
The enduringly popular Marbella arguably led the recovery on the Costas, whilst in 2014 the Costa Blanca market – especially the new-build sector – sprung back into action. The INE have also revealed that 40 per cent of foreign buyers in Spain were in the Alicante region (including the Costa Blanca). Post Brexit vote, British buyers have dipped a little but still lead the way, but are followed by a much more diverse spread of nationalities that include non-EU investors seeking "golden visas" as well as a good range of northern Europeans seeking to escape freezing winters. 
Many of the distress sales we heard so much about have now been hoovered up so whilst buyers may still find some great deals amongst resale properties with vendors anxious to sell quickly, the scope for negotiation is narrowing in the hot spots of the Costa del Sol and Costa Blanca.
That's not to say the market is completely rosy – far from it –properties in less popular or marginal locations are still struggling to sell – along with desirable properties in areas such as Menorca where supply outweighs demand.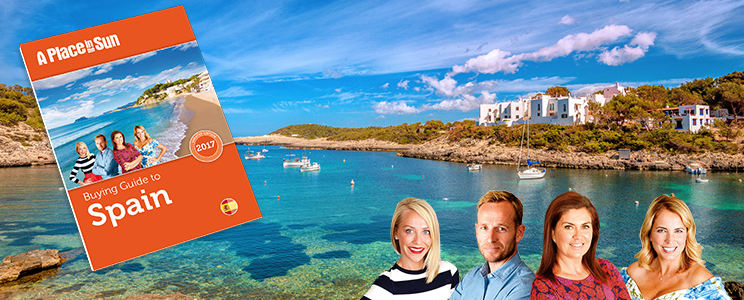 download our free handy guide to buying a property in spain
The real market recovery won't gather momentum until the domestic sector bounces back, and there are now reports of Spanish retirees joining the overseas bargain hunters on the Costas, so these are positive signs. Mortgage options have increased during 2016 but cash is still king amongst the lower price bands. Whether you are seeking something new or old, it's clearly a great time to buy in Spain – before those price rises really gather momentum.
For many of the recent buyers we feature on aplaceinthesun.com, the TV show or in A Place in the Sun magazine the search for a property began a good couple of years ago. Rarely these days is it a spontaneous decision, rather the result of several months of careful research and watching the market. 
Such research may have included visiting a property show such as A Place in the Sun Live to pick up advice and ideas, as well as trawling the internet.
Websites provide good information but rarely portray the reality of an area - both in and out of season – so factfinding trips are vital. It's amazing how many people state that they "thought" they wanted to be in once place, yet they ended up changing their mind halfway through their search process.
After all, not only do you need to hone down the region – how relevant is climate? – but then the area, and maybe a shortlist of villages or resorts, down to the right part of a town for you.
Equally you really need to see any property you are buying to view both the quality and the location. Certainly, there is no shortcut to buying property in Spain and an essential part of your research should always involve staying where you think you wish to buy. Many developments offer this possibility.