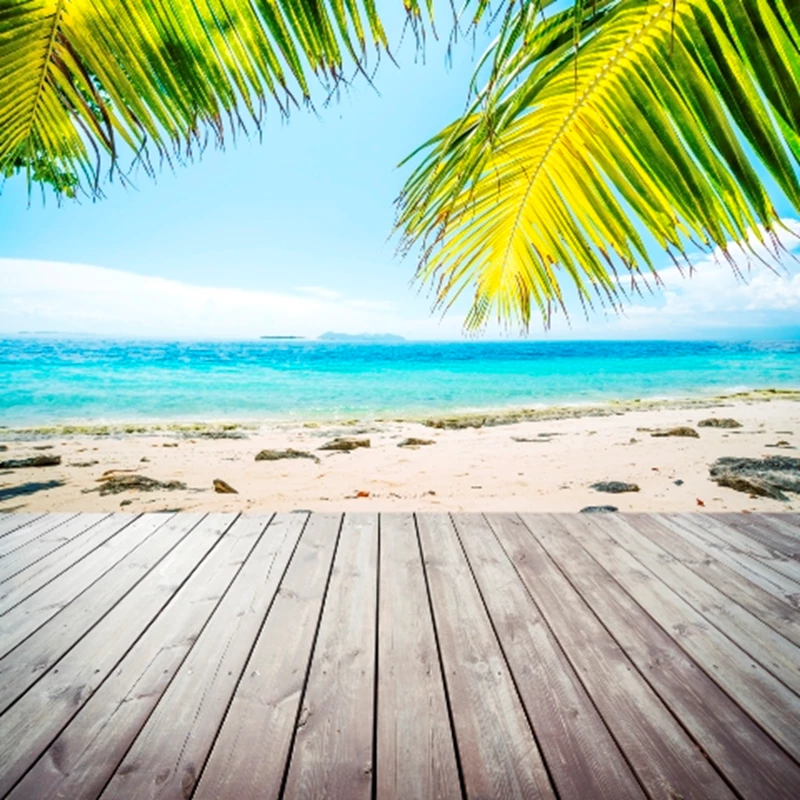 Investors considering buying a property in Florida should look to the little known area of Casey Keys, an exclusive enclave located just off the sleepy mainland town of Nokomis in Sarasota County.
"Casey Key might not have as much going on as some of Sarasota's more lively islands, but for many people that's part of its charm. Casey Key's small expanse of land is home to some of the most spectacular houses in Sarasota, several owned by bona fide celebrities - like author Stephen King -who call the island home for part of the year." said Daniel Matusiask, a realtor in the area and owner of Action Realty
"The Casey Key real estate market is one of the few places where homeowners can enjoy the beach and the bay within a few steps of each other. The area is different from many parts of Florida, as the island currently does not allow large high rise condo developments in the area and as a result most Casey Key homes for sale bay or beach front. There's also something to appeal to every kind of buyer - The architecture you'll find in Casey Key includes modern, Key West, Old Florida and Spanish-Mediterranean style homes" he added.
Search for property in Florida
Read our guide to buying a property in Florida
Read about Ray Somers who bought an investment property in Sarasota