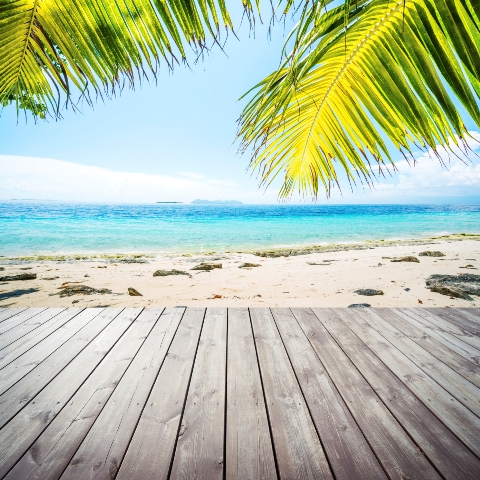 The number of new homes being constructed in the US rose again in August, giving further evidence for a possible housing rebound.
The amount being spent on building new homes rose by 0.9% in August and has now reached $273.5 billion annually, around 18% more than a year ago. Spending on the construction of family homes has risen month-on-month for five consecutive months, while spending on apartments has increased for ten consecutive months.
New build homes now make up 20% of the residential market in the USA and are a positive boost for the economy creating new jobs, raising tax revenue and also increasing investor confidence.
Paul Dales, senior U.S. economist for Capital Economics, said the increase in residential spending "provides more evidence that the housing recovery is gathering pace. Unfortunately, the housing sector is not large enough to set the overall economy alight."
Search for property in the USA
Read our guide to buying a property in USA