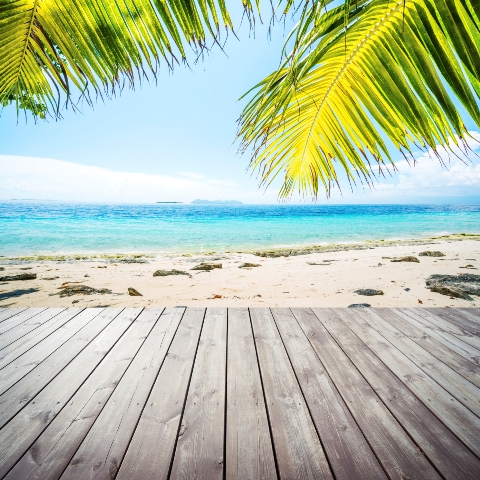 Yesterday we reported on the most expensive property for sale in the USA, today we're looking at the other end of the market. A four-bedroom, two-bathroom property in Detroit has gone on sale for just $900.
The 3,200 square feet house which is 'slightly fire damaged' is currently owned by Bank of America and was built in 1905, with an attractive stone exterior.
While there would be extensive amounts of work to do inside, the low price will be reward enough for anyone willing to give the family home the TLC it needs.
The low price of the property is just another example of the free-falling Detroit property market where it is now significantly cheaper to buy than rent. According to real estate analysis website Zillow, buyers who purchase property in Detroit will break even in 1.7 years, compared with the cost of renting a home for the same period.
"Across most of the country, historic levels of affordability make buying a home a better decision than ever, especially considering rents have risen more than 5 per cent over the past year," said Stan Humphries, Zillow Chief Economist.
Search for property in the USA
Read our guide to buying a property in the USA
Looking to buy somewhere inexpensive? Read our recent articles on the best bailout bargains, the long and the short on short sales and how to navigate Spanish bank owned property