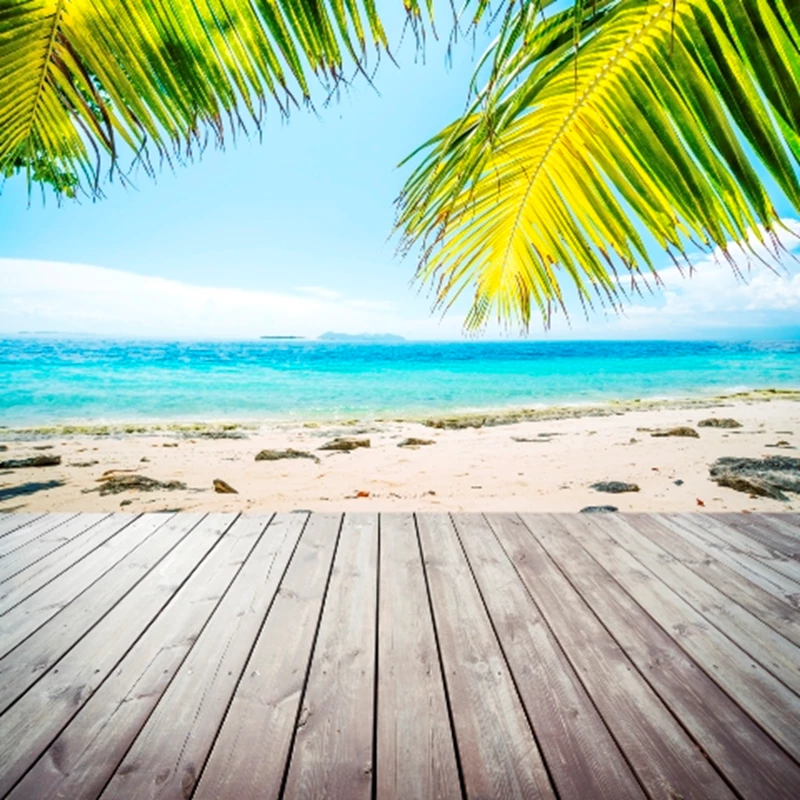 The US housing market is flooded with discounted homes but are you brave enough to take one on? We guide you through the short sale minefield to find a bargain that's worth waiting for...
If you've been contemplating buying a property in the United States lately you'll have come across short sales. They've mushroomed across those "traditional speculative bubbles" of the US housing market: Florida, California, Arizona and Nevada. But do you actually understand what they are? I'll confess that despite writing about overseas property for a few years I've never fully got to grips with the nitty-gritty of short sales and Florida-based realtor Patricia Tan reckons that such ignorance is holding back British buyers.
"UK buyers are not as active in the short-sale market as my domestic buyers because they are afraid of them – they find them too complicated," says Tan, of Sarasota company www.patriciatan.com. "If they can find a regular sale that suits, they'll go for that instead, even though a short sale is typically 10 to 30 per cent less than a regular sale.
"There can be some great deals, but you need to ask yourself, will this home be worth all the extra hassle? "A 'great deal' is one where the buyer can purchase a good, clean title to a property at less than the market value on the day of purchase. If it's the right house in the right location, and you don't need it within 30 days, then, yes, it can be worth the wait."
One near-certainty in the short sale process is that it will take longer than a regular sale – and if you aren't well informed about the process, you are more likely to come a cropper.
So let's start with some basics…

Back to basics
So what is a short sale? A short sale is when a property is selling for less than is owed on the mortgage – what we call negative equity – with the agreement of the lender (bank). Short-selling is a "rescue package" by the agent and the lender to find a new buyer who can afford to take on the property.
It will prevent a home going into foreclosure (bank-ownership or repossession), and is the most economic way for the lender to recover the amount owed on the property. So, for the lender, a short sale is less expensive than the foreclosure process; whilst for the owner, the process is less damaging to their credit history.
And for the buyer? If you decide to buy a short sale, then you are in effect entering a "tripartite" negotiation (between you, the owner and their lender) that inevitably takes longer than an agreement between just two parties, hence the three-month (or more) timeframe.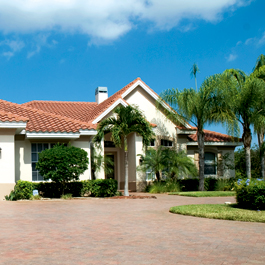 The devil's in the detail
So how does the process work? Well if you like the look of a short sale you first need to determine if the asking price is a fair one. Your research into its market value should involve investigating the sold value (not listings price) of recently sold comparables. Your realtor (estate agent) should help you with this.
"Typically, short sale values are between 80 and 95 per cent of fair market value," says Tan. You then make an offer (or bid) to purchase the property (via the realtor) which will state that you will allow the seller a reasonable amount of time to negotiate the short sale with their lender. This is typically 90 days. Because the property still belongs to the seller, they have to agree your offer and sign it to make it a contract. It's at this point you pay a minimal deposit of $1,000 (£643k) – and then wait…
"It is important to ensure that the buyer's deposit is protected in the transaction," counsels Tan. "It should be refundable if the lender does not approve the short sale, or if the home inspection [survey] reveals problems that the buyer is not comfortable with. Plus what about the other rules of the game: will the seller continue to market the property and seek higher offers that trump the original buyer's bid?"
If this all sounds slightly horribly familiar, then the short-sale process is more akin to the conventional) UK home-purchase system than a regular US sale, which at least gives us a more realistic expectation, suggests British born realtor Bill Cowie of British Homes Group. "There are such a lot of unknowns in a short sale related to 'will I get the property?' and 'when might I get it?' that it's more alien to Americans, who are used to a system when the closing date is set from the outset and gazumping is impossible," he says.

Shortcuts to short sale success: ways to reduce the pain Cowie says that short sales are growing in volume to such an extent that he predicts they will be the largest segment of the US market next year. "In California, where 60-70 per cent of sales are short sales, there's even evolved some software to help agents unravel the legal and financial snags of the process," he says.
Software aside, Pat Tan is also full of advice. "Make sure the person negotiating your short sale with the lender is an attorney who specializes in that area, NOT the seller who is too emotionally involved, nor the agent who won't have the right training," she advises.
"Secondly, another major reason for short sales falling through is lack of cooperation from the seller. The lender needs regular updates throughout that the owner can't make payments [on the mortgage] so if they don't respond, nothing will move forward. The contract commits the seller to provide these, but no-one usually checks this.

Closing time? - Managing the final push
According to Howard Thorne of Orlando-based Homes of America Realty, buyers should be prepared to wait three to nine months for a short sale to be approved by the lender.
"In my experience, only one of every four short sales completes with the same buyer that it begun with," he says. "Buyers get tired of waiting, find another property, and are then released from the contract (and get their deposit back from escrow). The banks take so long because they don't usually prioritise short sales and I've got one short sale that has taken 18 months so far."
That said, the process is usually faster, and once the lender sends a letter of approval to the seller, they give a closing date, usually of 30 days, at which point the buyer is able to arrange the home inspection report, title searches and their own mortgage (taking up to 40 days) and it closes as a normal sale.

So, we'll close with a final few buyer beware's. Whilst a foreclosure sale may come with its own specific problems (such as, what is the state of the property after months of vacancy or neglect?) it can be a faster process because there are only two parties involved.
Once you've agreed the price with the bank, that is it. A short sale may be in better condition than a foreclosed property (as the owner has still been living there), and come with fuller knowledge (the owner can tell you about maintenance history), because a bank-owned property is bought "blind" because you don't know exactly what you are getting. But it will also usually be unfurnished – the seller will try to recoup funds by trading furniture. Note the onus is on you, the buyer, to also arrange those title searches and survey.
"You've got to build your own guarantees as the seller might not disclose debts or problems of any kind," suggests Bill Cowie.

USA buyer beware
Five things you should ask of a US realtor (estate agent)
1. Where is their Real Estate licence? Ask to see it.
2. Can they get anyone to provide a recommendation or testimonial?
3. Have they been approved by the Better Business Bureau?
4. Attempt diligence on the realtor and their broker (eg Florida: www.myfloridalicense.com)
5. How long have they been in business? Be wary if it's a year or less.