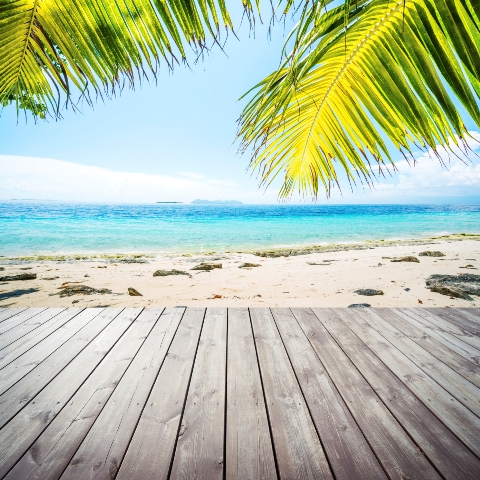 A New York penthouse in one of the city's tallest buildings has gone on sale for $100 million, making it the most expensive apartment in American history.

The six-bedroom property, spread across three floors at the top of the City Spire skyscraper, has nine bathrooms, a marble foyer, ornate columns and chandeliers, a wine cellar with space for over 1,000 bottles and 3,000 square feet of terrace space which will allow the new owner to walk around the outside of the 75th floor apartment and take in the impressive views.

The current owner Steven Klar – a property developer - bought the apartment in 1993 for $4.5 million and spent the same amount again installing a lift and adding luxurious touches including a media room and a separate staff apartment on the 72nd floor, accessible via a service entrance and complete with kitchenette and en suite bath.
He is now selling because he has become worried about the safety issues around his five-year-old son using the balconies.

And despite the apartment's hefty price tag, Klar is not worried about finding a buyer. "Art is what people are willing to pay for," he comments. "And an apartment like this is like a piece of art."

Interested? Prudential Douglas Elliman has the listing
Search for property in the USA
Read our guide to buying a property in the USA
Click here to view the full exhibitor list for A Place in the Sun Live NEC 2012